SURFACES FOR DESIGN: A SYSTEM OF MATERIALS AND TECHNOLOGIES FOR WALLCOVERING
Styl'editions offers an integrated system of covering materials of high aesthetic, technical and functional value. Wallpapers, ceramics and acoustic panels expand the design possibilities of the surfaces, combining the materials performance with high-definition decorations on surfaces that enhance their chromatic characteristics.
1. S-ACOUSTIC
Wall panels
---
2. S-ACOUSTIC
Suspended ceiling panels
---
3. PORCELAIN TILE
Ceramic slab
---
4. S-VINYL SATIN
Wallpaper
---
5. S-VINYL RAW
Wallpaper
---
6. S-FIBERGLASS
Wallpaper
---
7. S-PULP
Wallpaper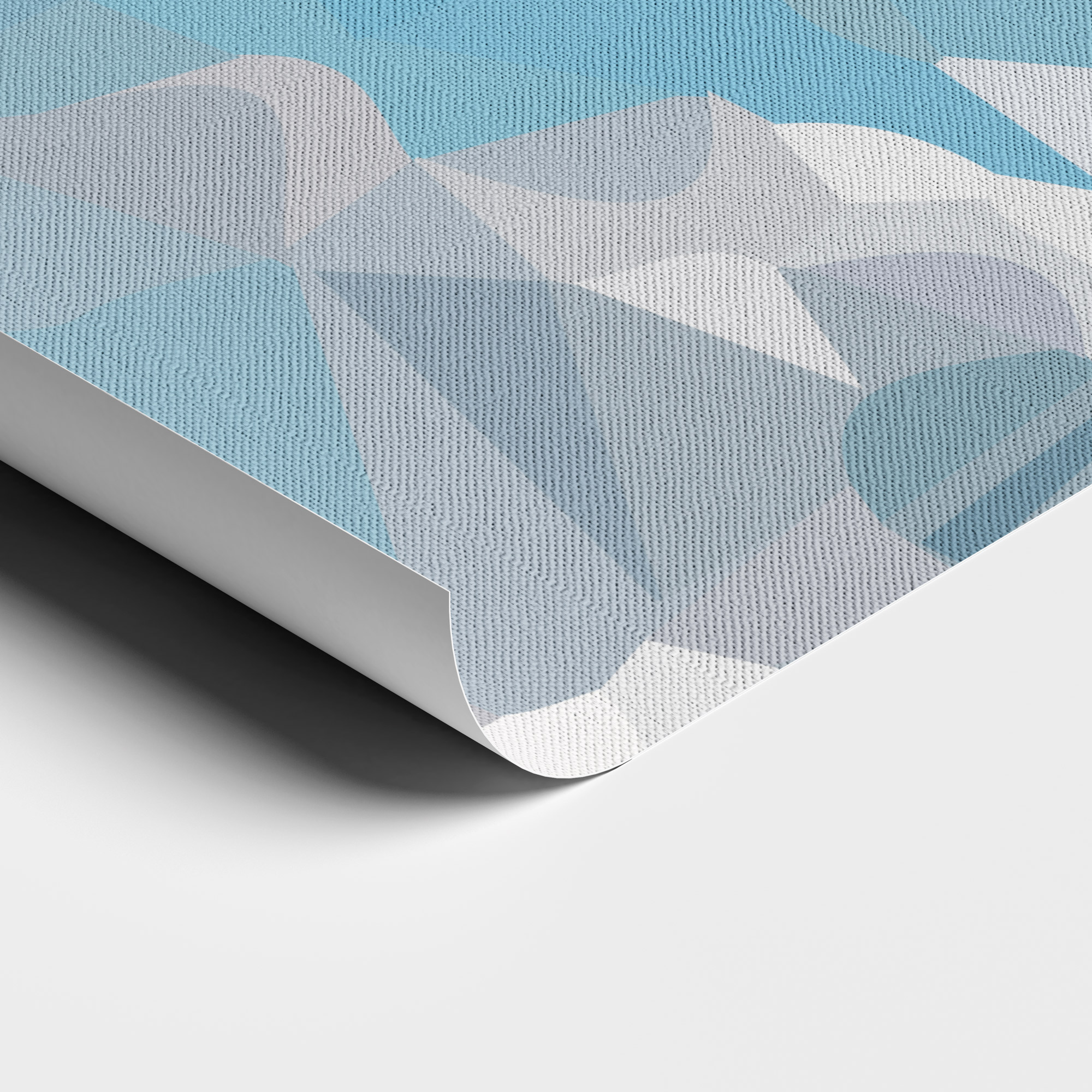 Styl'editions offers a range of four top-quality papers suitable for all types of space. Refined textures in optical white, able to enhance depth, color and texture of any decoration. All papers are produced with ecological, odorless inks and are easily washed with water or mild detergents.
Our proposals include two vinyl-coated NonWoven wallpapers, "S-VINYL RAW" and "S-VINYL SATIN", a NonWoven wallpaper, "S-PULP", and a fiberglass wallpaper that can be used in wet areas, "S-FIBERGLASS".
A wide variety of graphic concepts stand out for their strong originality offering architects and interior designers an infinite choice of designs with great aesthetic value, combinable to many environments with personality.
Styl'editions guarantees that its materials are all produced in Italy in compliance with European regulations for the health of people and environment.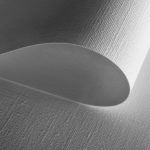 An optical white refined texture, able to enhance colors and depth of any design.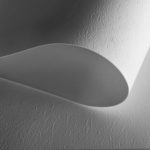 Refined texture extremely soft and pleasant to the touch. The color not only intensifies the depth of the design but it also enhances its tactile features.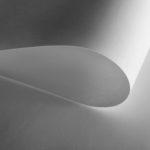 Nonwoven paper composed of pure cellulose and polyester fibers, highly ecological, the right choice for eco-sustainable and green building projects.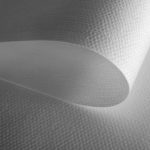 Water-repellent fibreglass paper for wet areas and hospitality areas.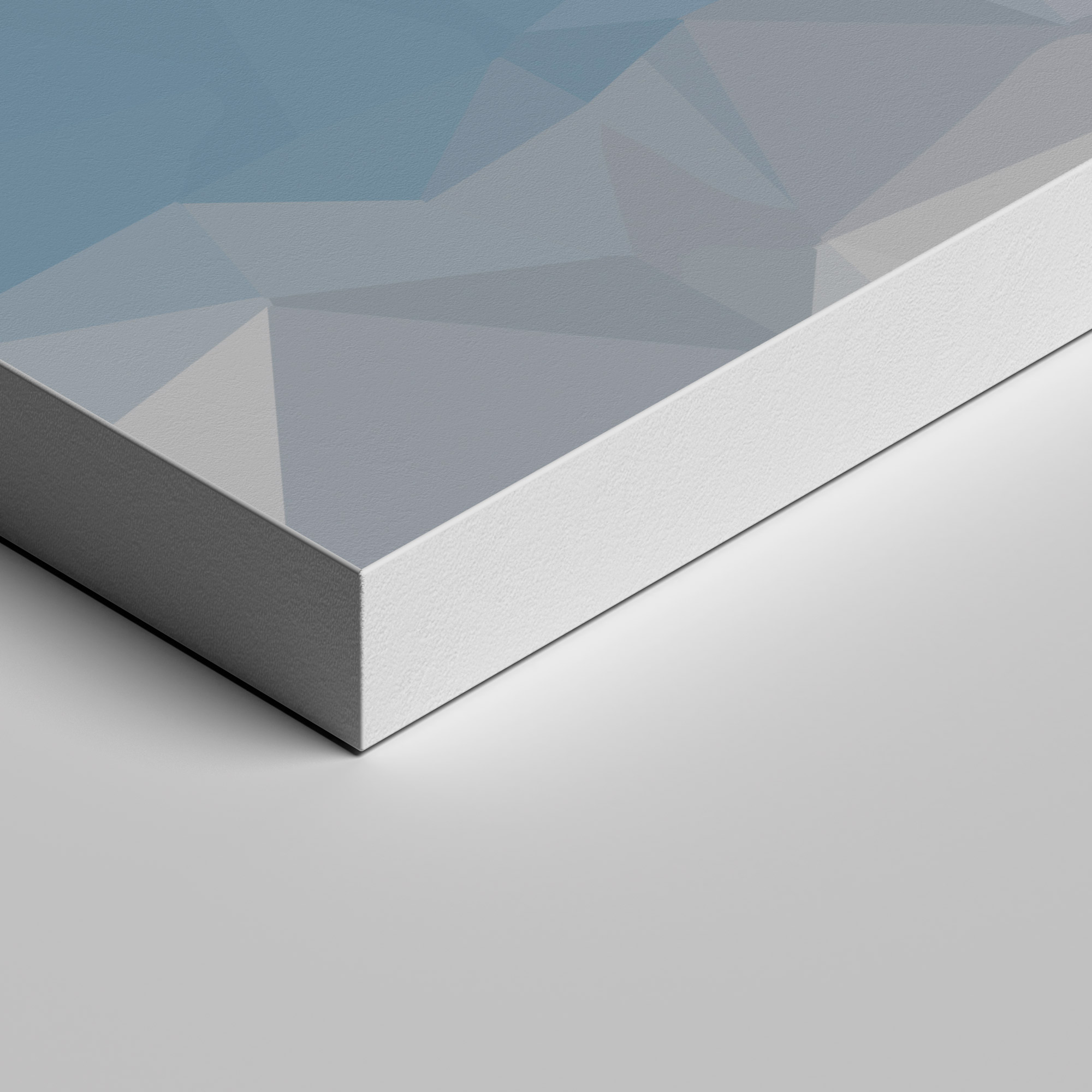 S-ACOUSTIC
Technology combines with design to achieve acoustic and visual comfort. S-ACOUSTIC is a highly functional product that shapes the space with personalised shapes and graphics. An acoustic panel that decorates by entirely combining with Styl'Editions wallpapers. Perfect to be used for the Contract and Horeca sectors.
Quick and easy to install, even where a traditional false ceiling cannot be used, they allow free circulation of air and light, adapting to both wall and ceiling furnishings reducing the reverberation of sound in the rooms.
Supply and installation of S-Acoustic soundabsorbing panels, made of mineral fibre with natural binders, presenting a plaster-effect finish and a low formaldehyde content.
Available in round, square, rectangular or any geometric shape.
Suspended panel with painted edges, without profiles and perfect 90° angles.
Standard thickness of 40 mm.
S-Acoustic panels can be made with textures chosen from the Styl'editions catalogues or with customised textures.
The panels withstand a permanent ambient RH up to 95% at 30°C without sagging, warping or delaminating (ISO 4611). The product must be stored in rooms protected from weather conditions. The panel should be cleaned with a hoover or a dry cloth.
STANDARD SIZES
40×180 cm
60×120 cm
60×180 cm
60×240 cm
60×300 cm
120×180 cm
120×240 cm
120×300 cm
SQUARE SIZES
60×60 cm
120×120 cm
ROUND STANDARD SIZES
D 30 cm
D 60 cm
D 80 cm
D 120 cm
CUSTOMISATION
Sound-absorbing panels can be supplied in non-standard designs and sizes, with a price quotation on request.
All the collections in the Styl'editions catalogues can be selected; for customized collections the price quotation will be on request.
White edges; for coloured edges the cost will be upon request.
Wall, ceiling (with suspension kit), partition wall panels.
Glass wool made with 70% of recycled glass, low CO2 emissions for production, 100% recyclable, improves indoor air, high acoustic comfort, visual and lighting quality.
WALL PANELS
The sound absorption coefficient αp can be maximum 1.0 for frequencies higher than 500 HZ
SUSPENDED CEILING PANELS
The sound absorption coefficient αp can be maximum 0.9 for frequencies equal to 1000 HZ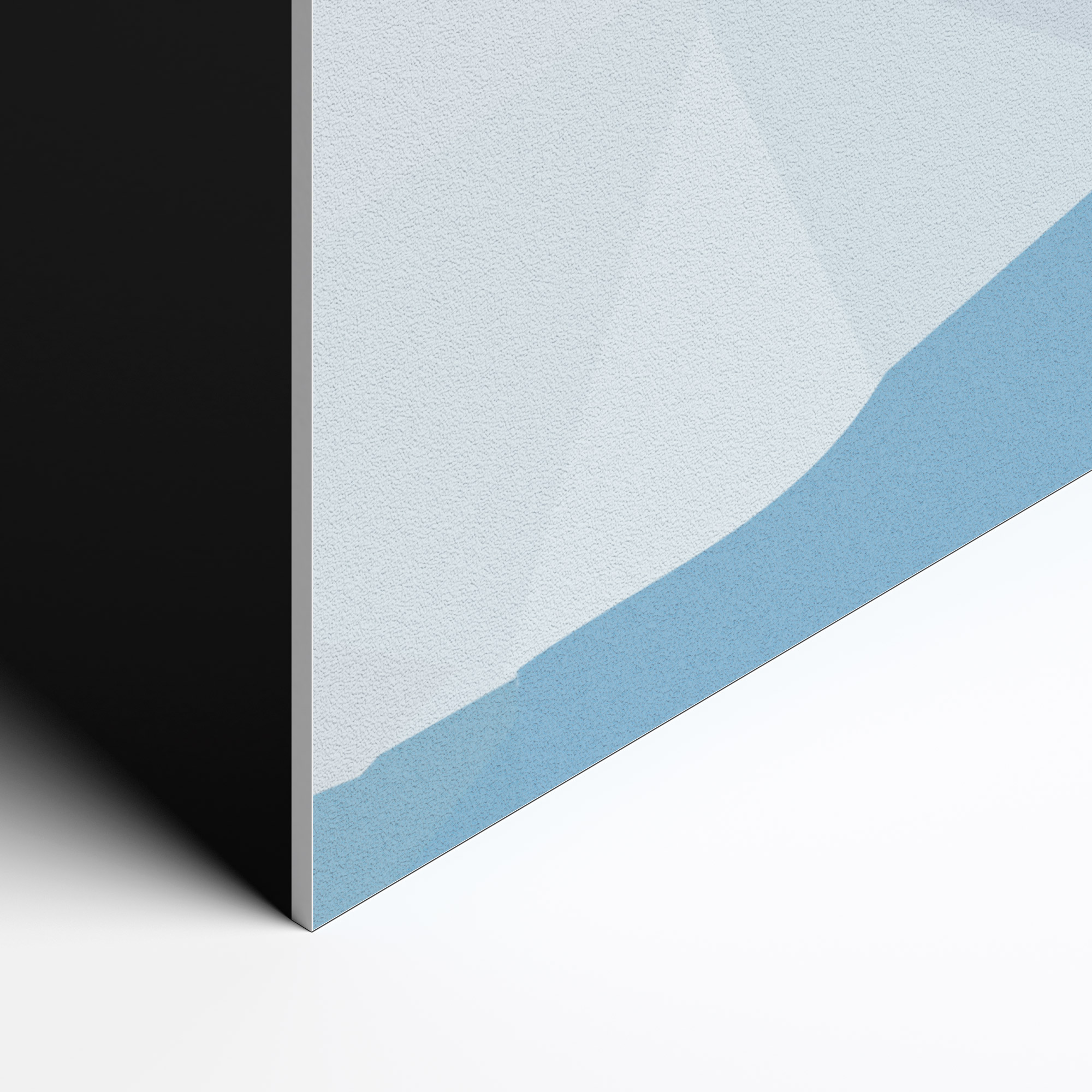 Graphic sign and ceramic biscuit intertwine; method and creativity determine a new language to be discovered. Styl'editions offers the possibility of printing all the products in its catalogue on ceramic slabs, adapting them to your needs. The company also provides a team of graphics designers, artists, designers and architects to create a tailor-made product for unique projects, franchising and hospitality.
Big slab 100x300h / Customized*
*Quotation on request
Styl'editions R&D collections
Styl'editions Design collections
Customized*
*Quotation on request
CONTACT US FOR MORE INFORMATION
Contact us for more information on products, dealers, or technical support.