SURFACES FOR DESIGN: A SYSTEM OF MATERIALS AND TECHNOLOGIES FOR WALLCOVERING
Styl'editions offers an integrated system of covering materials of high aesthetic, technical and functional value. Wallpaper, ceramics, carpets, acoustic panels and mdf panels expand the design possibilities of the surfaces, combining the materials performance with high-definition decorations on surfaces that enhance their chromatic characteristics.
1. S-ACOUSTIC
Wall panels
---
2. S-ACOUSTIC
Suspended ceiling panels
---
3. PORCELAIN TILE
Ceramic slab
---
4. S-VINYL SATIN
Wallpaper
---
5. S-VINYL RAW
Wallpaper
---
6. S-FIBERGLASS
Wallpaper
---
7. S-PULP
Wallpaper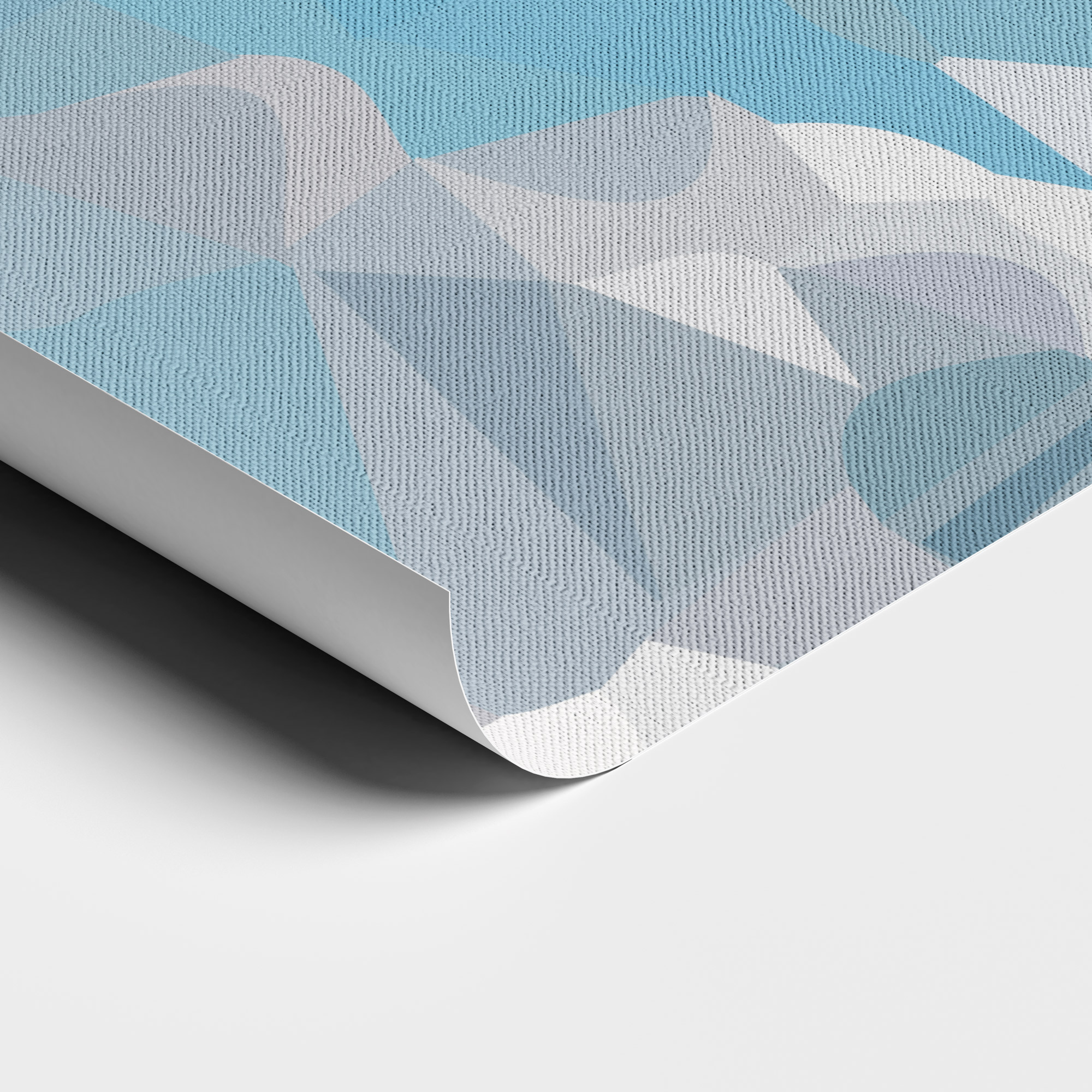 Styl'editions offers a range of four top-quality papers suitable for all types of space. Refined textures in optical white, able to enhance depth, color and texture of any decoration. All papers are produced with ecological, odorless inks and are easily washed with water or mild detergents.
Our proposals include two vinyl-coated NonWoven wallpapers, "S-VINYL RAW" and "S-VINYL SATIN", a NonWoven wallpaper, "S-PULP", and a fiberglass wallpaper that can be used in wet areas, "S-FIBERGLASS".
A wide variety of graphic concepts stand out for their strong originality offering architects and interior designers an infinite choice of designs with great aesthetic value, combinable to many environments with personality.
Styl'editions guarantees that its materials are all produced in Italy in compliance with European regulations for the health of people and environment.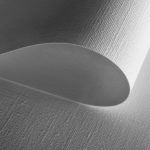 An optical white refined texture, able to enhance colors and depth of any design.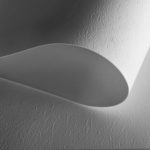 Refined texture extremely soft and pleasant to the touch. The color not only intensifies the depth of the design but it also enhances its tactile features.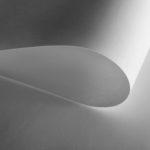 Nonwoven paper composed of pure cellulose and polyester fibers, highly ecological, the right choice for eco-sustainable and green building projects.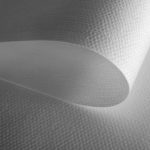 Water-repellent fibreglass paper for wet areas and hospitality areas.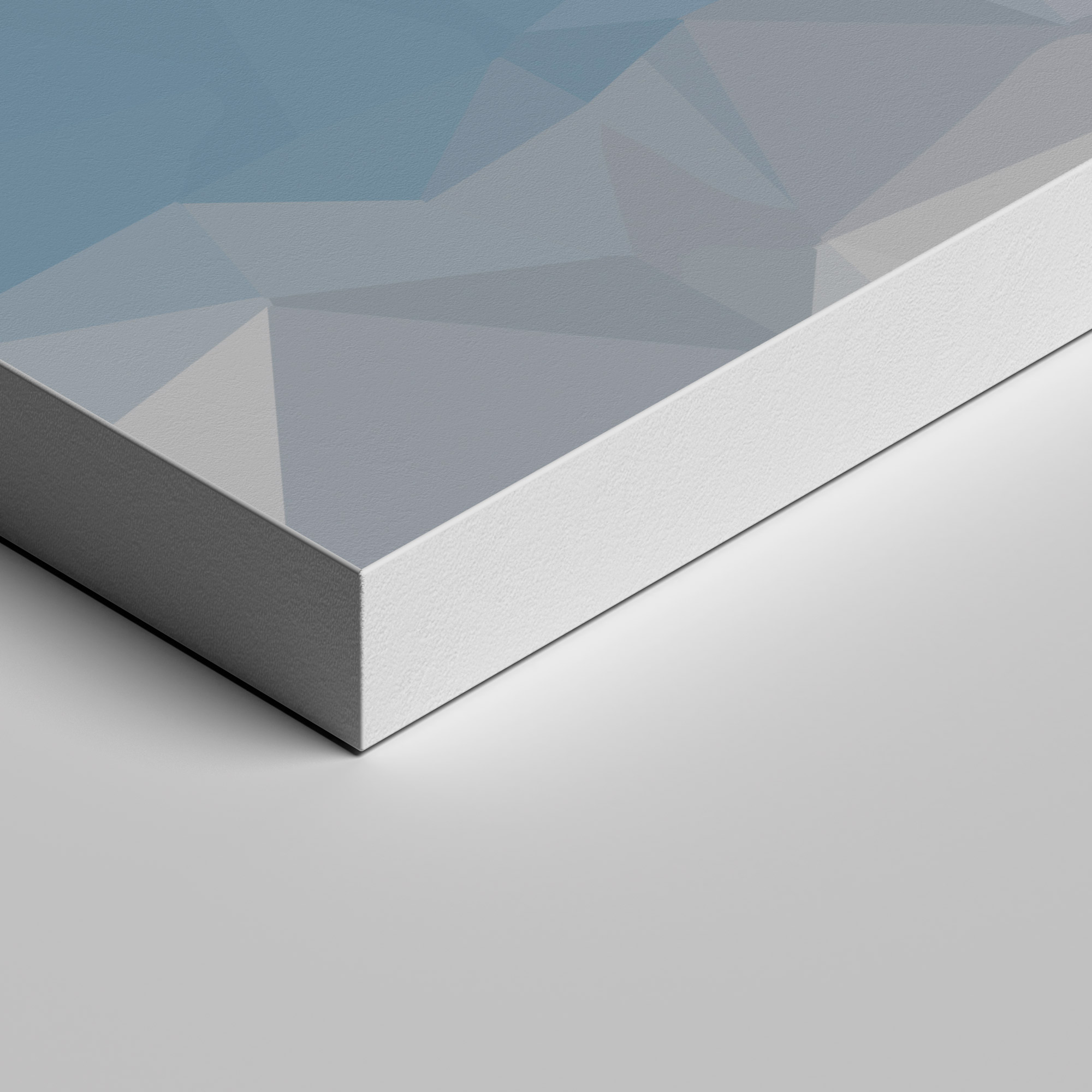 S-ACOUSTIC
Technology combines with design to achieve acoustic and visual comfort. S-ACOUSTIC is a highly functional product that shapes the space with personalised shapes and graphics. An acoustic panel that decorates by entirely combining with Styl'Editions wallpapers. Perfect to be used for the Contract and Horeca sectors.
Quick and easy to install, even where a traditional false ceiling cannot be used, they allow free circulation of air and light, adapting to both wall and ceiling furnishings reducing the reverberation of sound in the rooms.
Supply and installation of S-Acoustic soundabsorbing panels, made of mineral fibre with natural binders, presenting a plaster-effect finish and a low formaldehyde content.
Available in round, square, rectangular or any geometric shape.
Suspended panel with painted edges, without profiles and perfect 90° angles.
Standard thickness of 40 mm.
S-Acoustic panels can be made with textures chosen from the Styl'editions catalogues or with customised textures.
The panels withstand a permanent ambient RH up to 95% at 30°C without sagging, warping or delaminating (ISO 4611). The product must be stored in rooms protected from weather conditions. The panel should be cleaned with a hoover or a dry cloth.
STANDARD SIZES
40×180 cm
60×120 cm
60×180 cm
60×240 cm
60×300 cm
120×180 cm
120×240 cm
120×300 cm
SQUARE SIZES
60×60 cm
120×120 cm
ROUND STANDARD SIZES
D 30 cm
D 60 cm
D 80 cm
D 120 cm
CUSTOMISATION
Sound-absorbing panels can be supplied in non-standard designs and sizes, with a price quotation on request.
All the collections in the Styl'editions catalogues can be selected; for customized collections the price quotation will be on request.
White edges; for coloured edges the cost will be upon request.
Wall, ceiling (with suspension kit), partition wall panels.
Glass wool made with 70% of recycled glass, low CO2 emissions for production, 100% recyclable, improves indoor air, high acoustic comfort, visual and lighting quality.
WALL PANELS
The sound absorption coefficient αp can be maximum 1.0 for frequencies higher than 500 HZ
SUSPENDED CEILING PANELS
The sound absorption coefficient αp can be maximum 0.9 for frequencies equal to 1000 HZ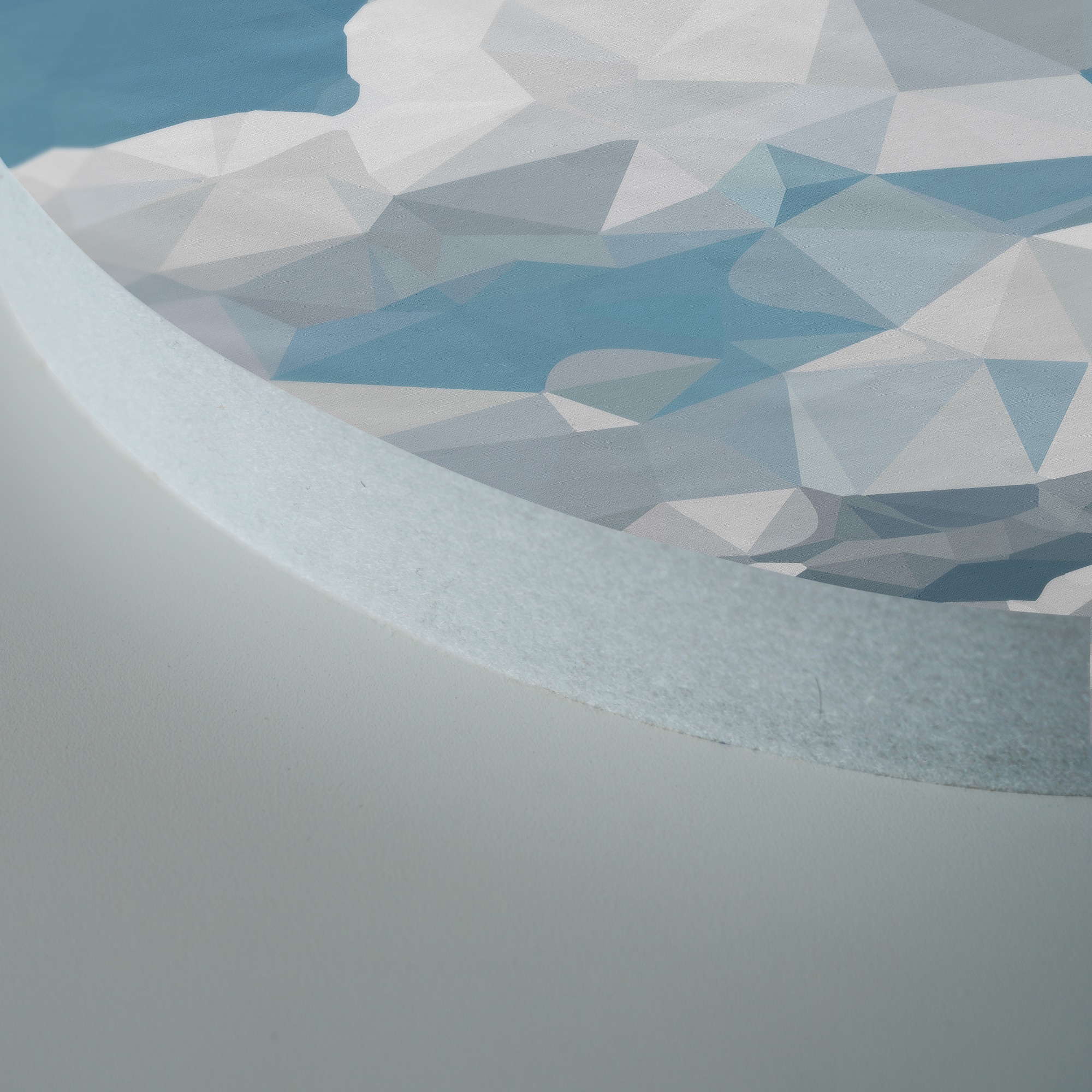 Acoustic panels in polyester fiber, fire retardant material of Euroclass B, non-toxic, hypoallergenic and environmentally friendly.
It is resistant to mold, mites or bacteria by its nature. The panel has a thickness of 40 mm and can be customized on a
side with optional graphics. The maximum available size is 1200 3000 mm, with radius or angle 90°customized.
The product must be stored in rooms covered by external weather.
The panel should be cleaned with a vacuum cleaner or a dry cloth.
RECTANGULAR SIZES
120×60 cm
120×180 cm
60×240 cm
120×240 cm
SQUARE SIZES
120×120 cm
ROUND STANDARD SIZES
D 30 cm
D 60 cm
D 80 cm
D 95 cm
D 110 cm
D 120 cm
CEILING glued or in adherence
BAFFLE pendinato
WALL glued or in adherence
Polyester
Non-toxic, hypoallergenic and environmentally friendly.
Naturally resistant to mold, mites or bacteria.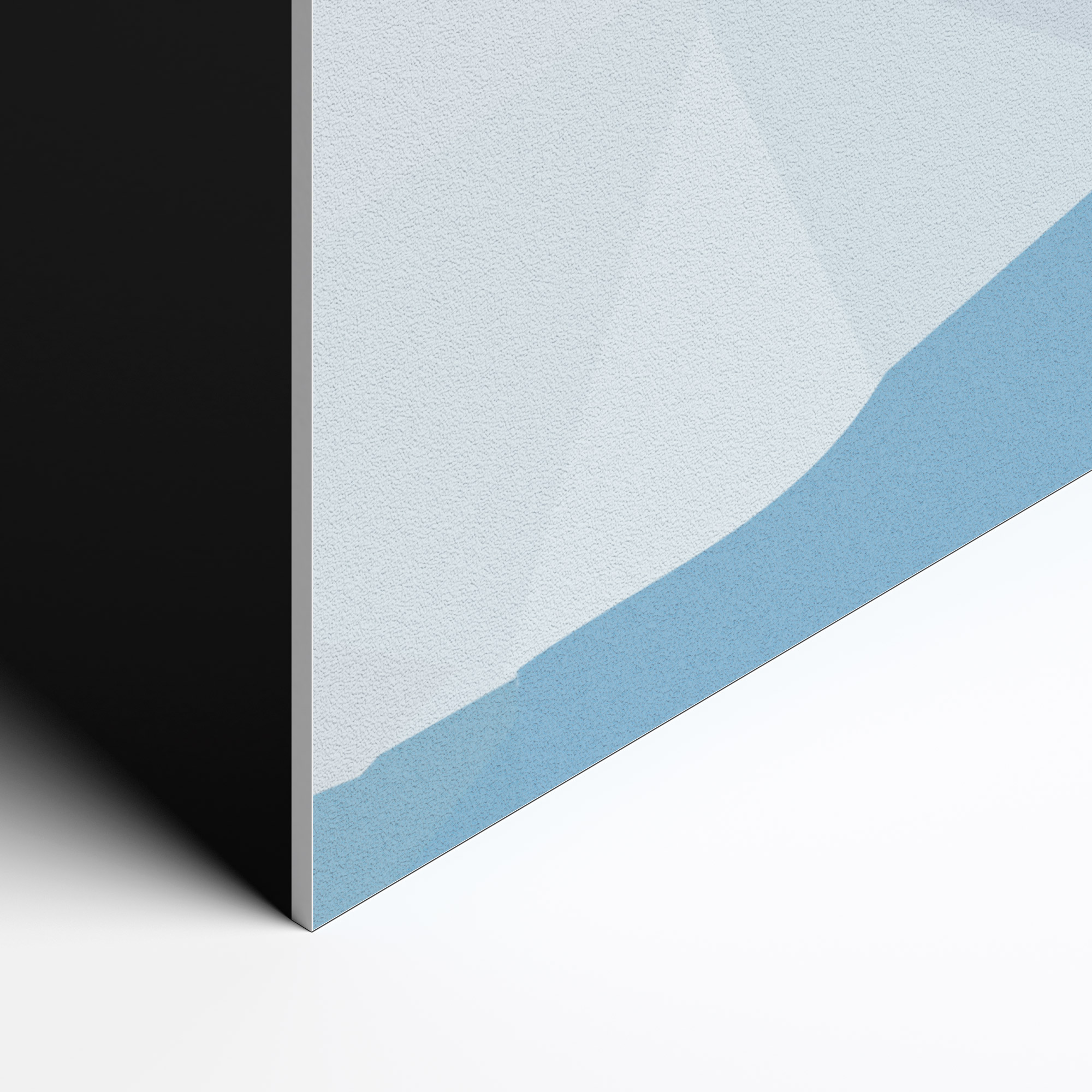 Graphic sign and ceramic biscuit intertwine; method and creativity determine a new language to be discovered. Styl'editions offers the possibility of printing all the products in its catalogue on ceramic slabs, adapting them to your needs. The company also provides a team of graphics designers, artists, designers and architects to create a tailor-made product for unique projects, franchising and hospitality.
Big slab 100x300h / Customized*
*Quotation on request
Styl'editions R&D collections
Styl'editions Design collections
Customized*
*Quotation on request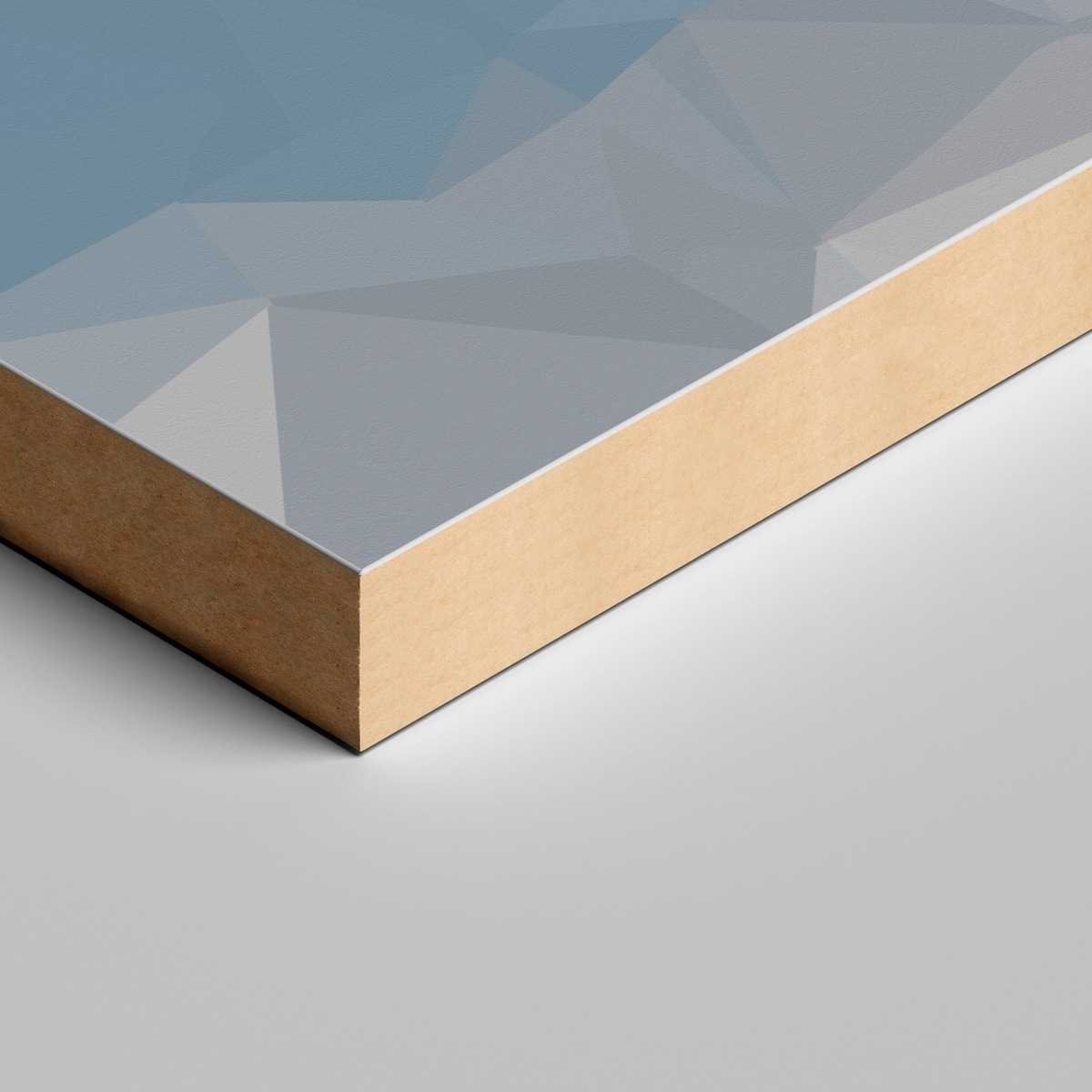 Freedom, creativity and innovation for interior design and vertical or horizonatal coverings; these are the ingredients that styl'editions use to make spaces personal and unique. In addition to wallpapers, ceramic slabs and acoustic panels, it is introduced the MDF panel: with its matt, semi- gloss or 3d finishes, it allows to obtain surprisingly unique spaces (not only as wall coverings, but also as furniture decoration).
A new type of product that makes ennobled wooden panels meet the digital printing technology; the production system combines the most modern painting technologies with a customization process capable of reproduce any type of graphics and 3D tactile effect.
Starting from a raw panel (MDF, chipboard or other material), a customized and painted finished panel (opaque, 3D Texture, High-gloss) is obtained, without the need to develop printing systems or plates.
• Infinite graphic variants
• Delivery in 10 working days
• Customization of the product
• Made in Italy
The product complies with all industry standards: Adhesion: UNI EN ISO 2409
• ISO SCALE – 0 (no detachment)
Resistance to cold liquids: UNI EN 12720:2013
• From 4 to 5 (scale 1 -5)
Surface hardness: ASTM 3363
• From 2H to 4H
Scratch resistance: UNI EN 15186:2010 • From 1 to 1.7 N
Abrasion resistance: UNI EN 15185:2011 • From 80 to 120 laps
Exposure to light: UNI EN 15187:2007
• 4 to 5 on the gray scale
Fire resistance: NF P 92-501
• Class M1
The product is ecological and respects the environment. Raw materials are FSC® certified for responsible forest management. It has no added formaldehyde. No surface formaldehyde for optimal air quality. Use only high dry residue paints. Negligible VOC emission.
VERTICAL COVERINGS / COUNTERTOP / FURNITURE
MATT / GLOSS / SEMIGLOSS / 3D (TEXTURE)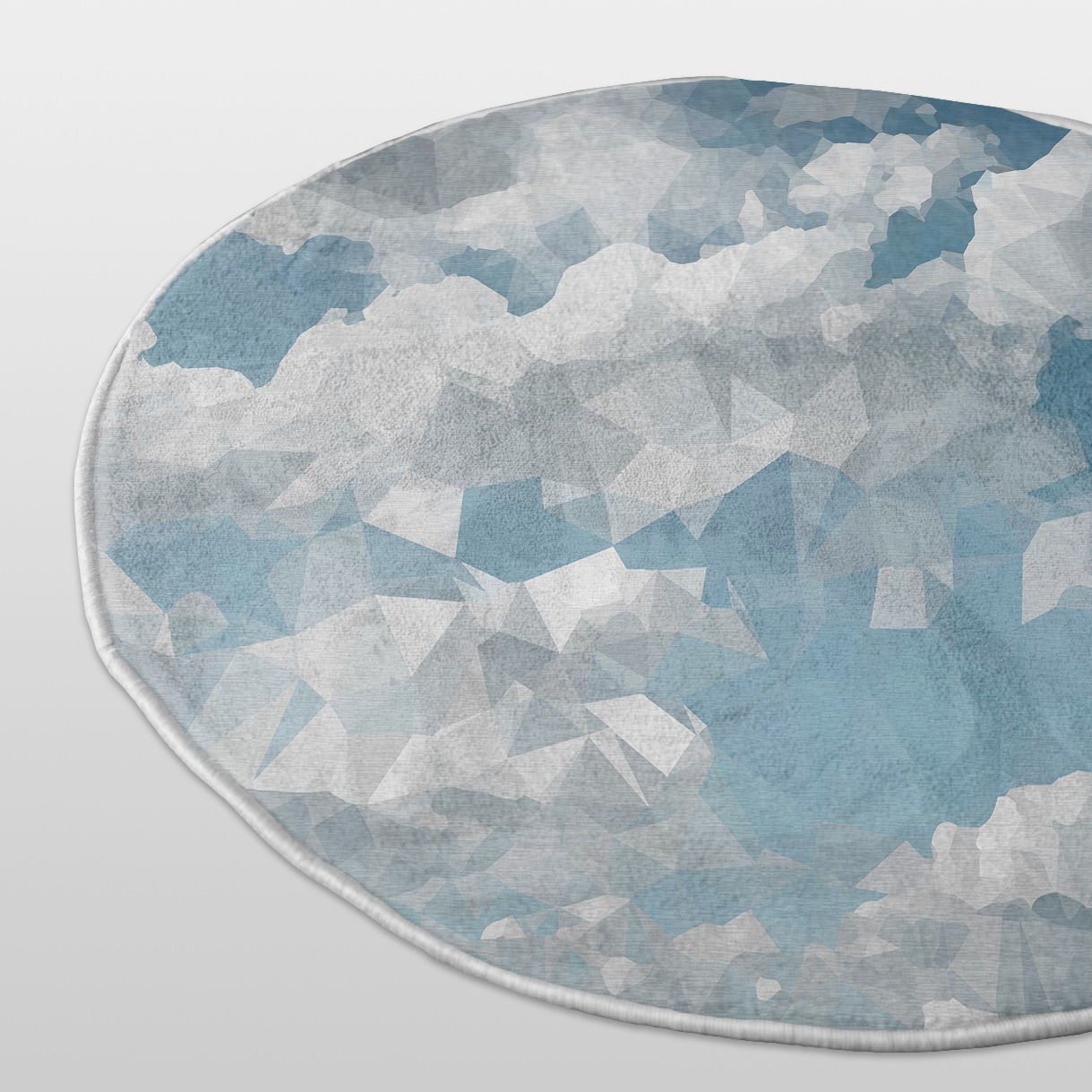 Styl'editions presents S-RUG, the new collection of rugs Sense. Modern and contemporary rugs, unique works of advanced vision in circular and rectangular format; the flexibility of our innovative printing system allows the production of even a single piece with standard or custom sizes. The material in 100% Polyester Fiber (PES) enhance the colors, restoring a unique carpet with an intense aesthetic impact, in full respect of nature.
Circle 
198 Ø cm
Rectangle
198 x 300 cm
180 x 240 cm
70 x 198 cm
MATERIAL: 100% PES Polyester fiber
PILE HEIGHT: 11 mm
BACKING: Comfortbacking
TOTAL WEIGHT: 2500 gr/mq
EUROPEAN FIRE CLASS (EN 13501 – 1): Cfl s1
PROCESSING: Digital printing
The materials used are high quality and pass tests and certifications on wear and maintenance. They allow perfect cleaning of the product, which is washable and in 90% of the cases stains are removed with just cold water. For more tough stains, the rug can be treated with appropriate fabric products.
CONTACT US FOR MORE INFORMATION
Contact us for more information on products, dealers, or technical support.