Styl'editions is a Stylgraph's brand
A NEW LANGUAGE. CERAMIC STONEWARE AND WALLPAPER AS A TANGIBLE INSTRUMENT, AND A GRAPHIC SIGN AS A LINGUISTIC TOOL
Styl'editions is a new brand proposed by Stylgraph, a leading company and reliable partner of the most important flooring and upholstery companies in the world, designing surfaces with over 30 years of experience.
A new challenge for the company of proposals of decorated large ceramic slabs which aim to offer complete freedom of choice and movement, to faithfully assist in the construction of the designed environment. Another sector in strong development is the dedicated wallpaper department, which produces decorative solutions upon customers' requests, in addition to the available company catalogs.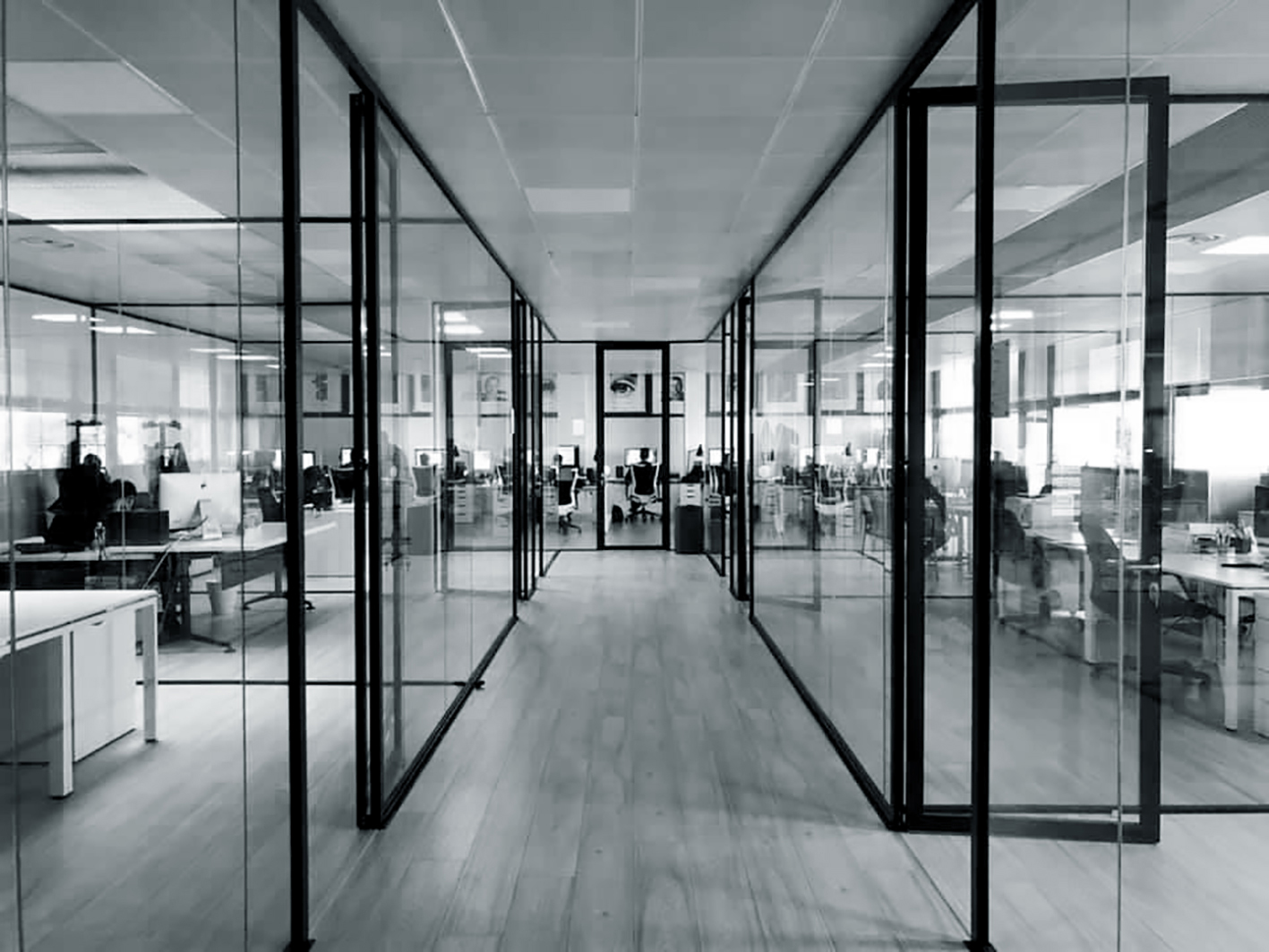 The synergy between Stylgraph's long-standing experience in ceramic surface design and the creative management of Gumdesign offer an in-motion catalogue, based on insight and research of raw materials, color and graphic.
the company is available to design and produce collections requested by professionals, businesses, franchising, etc. Asking for the creative and technical support of Styl'editions in developing tailored projects is the best solution to obtain unique and exclusive product lines.