S-RUG: the new carpet collection
Modern and contemporary carpets, unique works of advanced vision, available in the circular and rectangular format.
The flexibility granted by our innovative printing system allow us to create even the single piece, both in standard and customized sizes.
The graphics to be printed on the carpet can ben chosen from the entire company catalogue. The graphic representations that follow are by way of example.
The utilization of 100% polyester fiber (PES) in the manufacturing process, allow us to create unique carpets that give off an intense aesthetic impact, whilst at the same, being respectful towards nature.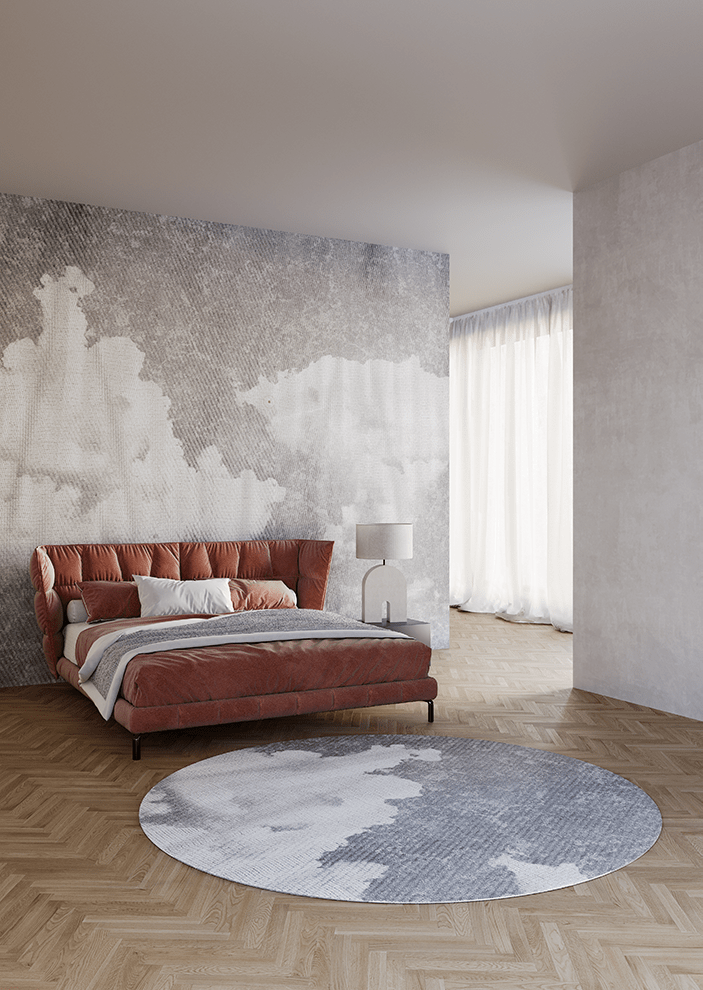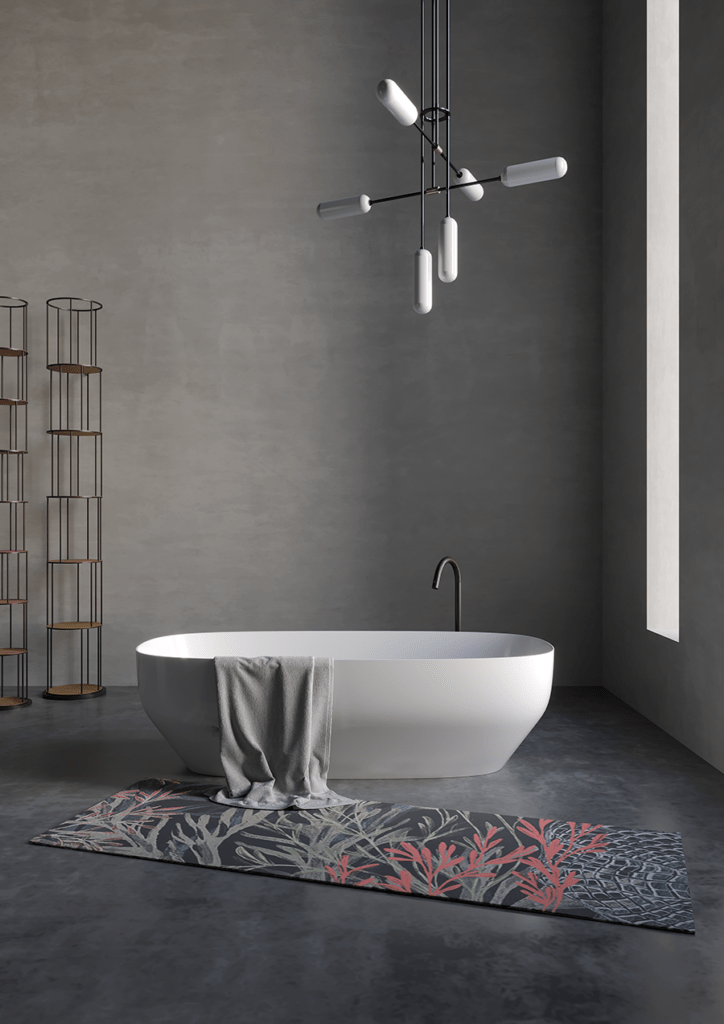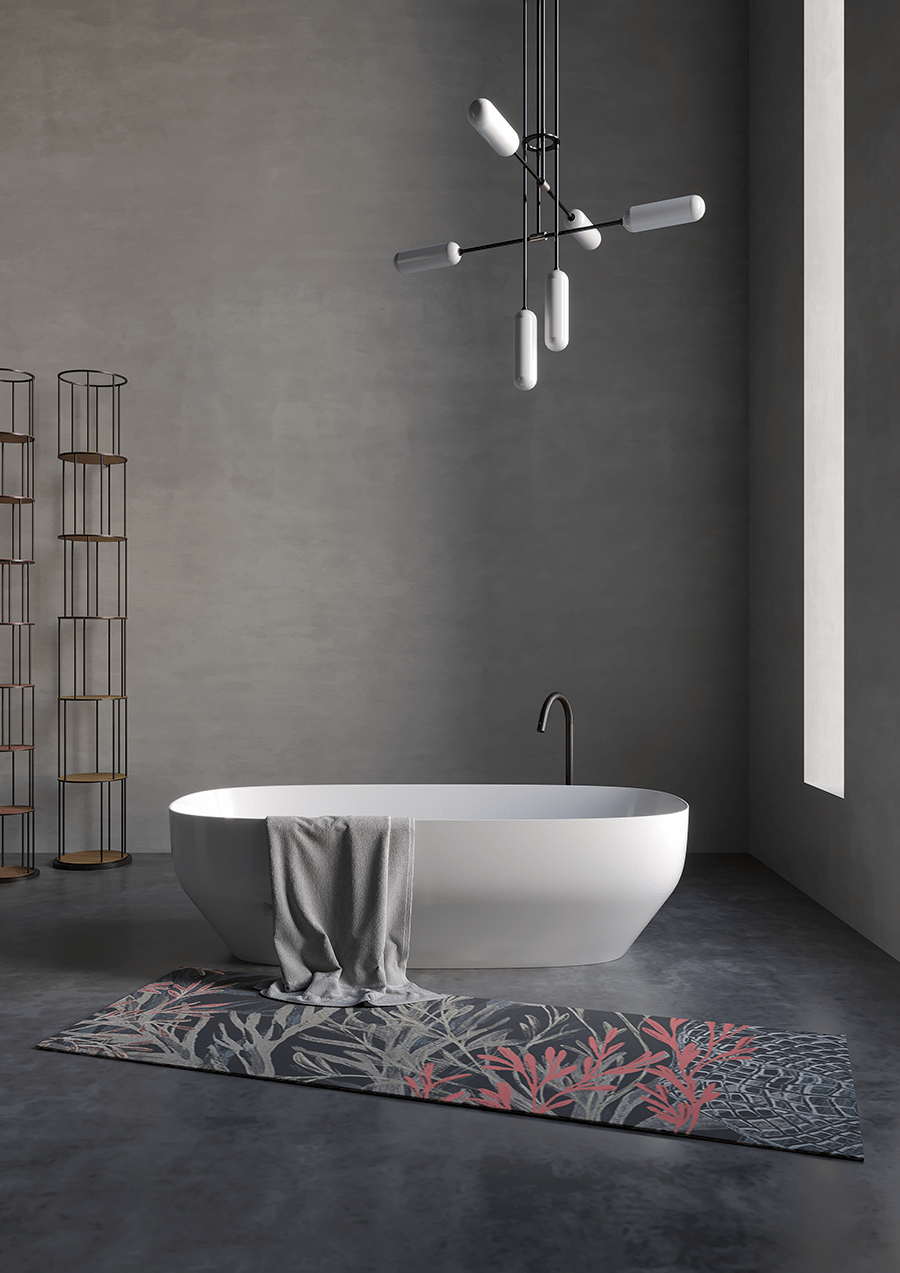 The materials used are high-quality and pass tests and certifications on wear and maintenance. They allow perfect cleaning of the product, which is washable and in 90% of the cases stains are removed with just cold water. For more though stains, the rug can be treated with appropriate fabric products.