Styl'editions
Design
your everyday
Styl'editions offers an integrated system of covering materials of high aesthetic, technical and functional value. Wallpapers, ceramics and acoustic panels expand the design possibilities of the surfaces, combining the materials performance with high-definition decorations on surfaces that enhance their chromatic characteristics.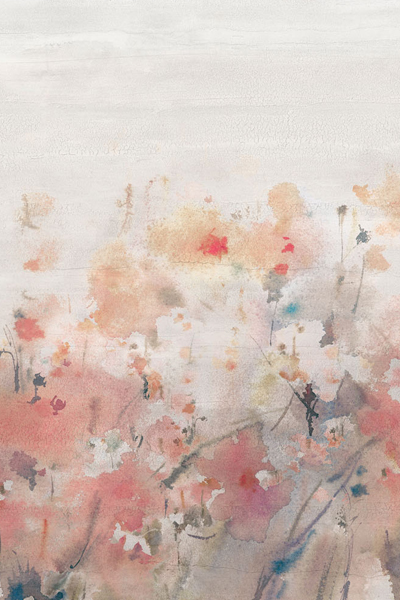 CONTACT US FOR MORE INFORMATION
Contact us for more information on products, dealers, or technical support.