Styl'Editions
for Grande Fratello
The most famous House in Italy has chosen to "dress" with the graphics of Styl'Editions, with a strong aesthetic impact and refined design.
For the new edition Di Grande Fratello some of the cards from our 2023 collection have been selected.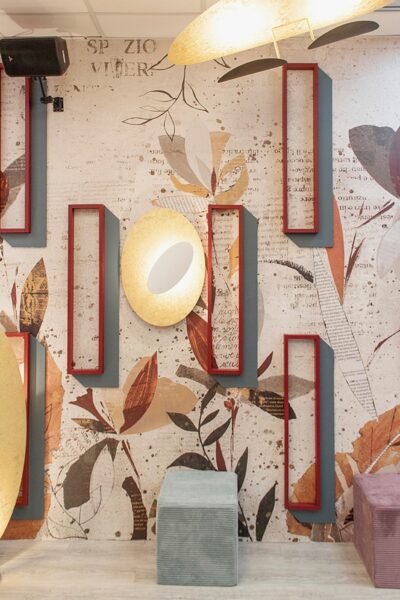 Styl'editions offers an integrated system of covering materials of high aesthetic, technical and functional value. Wallpapers, ceramics and acoustic panels expand the design possibilities of the surfaces, combining the materials performance with high-definition decorations on surfaces that enhance their chromatic characteristics.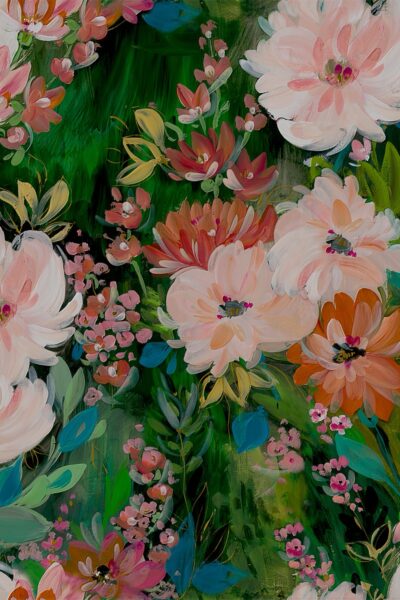 Endless compositions of white roses are glimpsed through an ancient stained-glass window, silent places where to look for the self.
Read More
CONTACT US FOR MORE INFORMATION
Contact us for more information on products, dealers, or technical support.