Arkeda / Napoli
30 November / 2 December 2018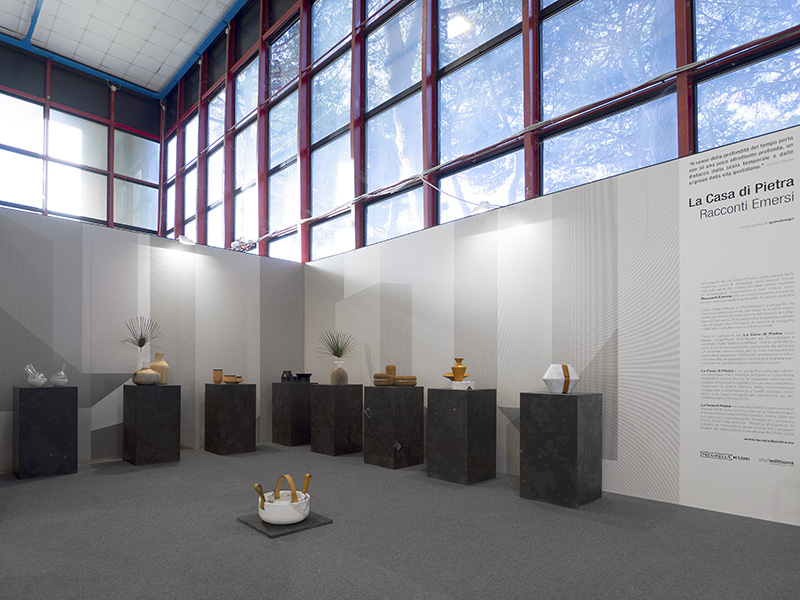 Styl'editions was first presented at Naples' Arkeda fair; a stunning backdrop was built for the occasion, using the Tratto Uno collection, against which to display the La Casa Di Pietra collections.
A roaring success, the project involved active participation by architects, businesses, and general contractors interested in the material and the production and creative flexibility it offers.
Many contacts were made at this specialist fair dedicated to industry professionals, which meant publicity for the new brand and its potential, and an occasion to demonstrate its flexibility and suitability for living and hospitality spaces.