Styl'Editions dresses Big Brother's House 2023
The most famous House in Italy has chosen to "dress" with the graphics of Styl'Editions, with a strong aesthetic impact and refined design.
Together with other professionists we contributed to giving life to the new design of the Casa Di Grande Fratello for this 2023 edition.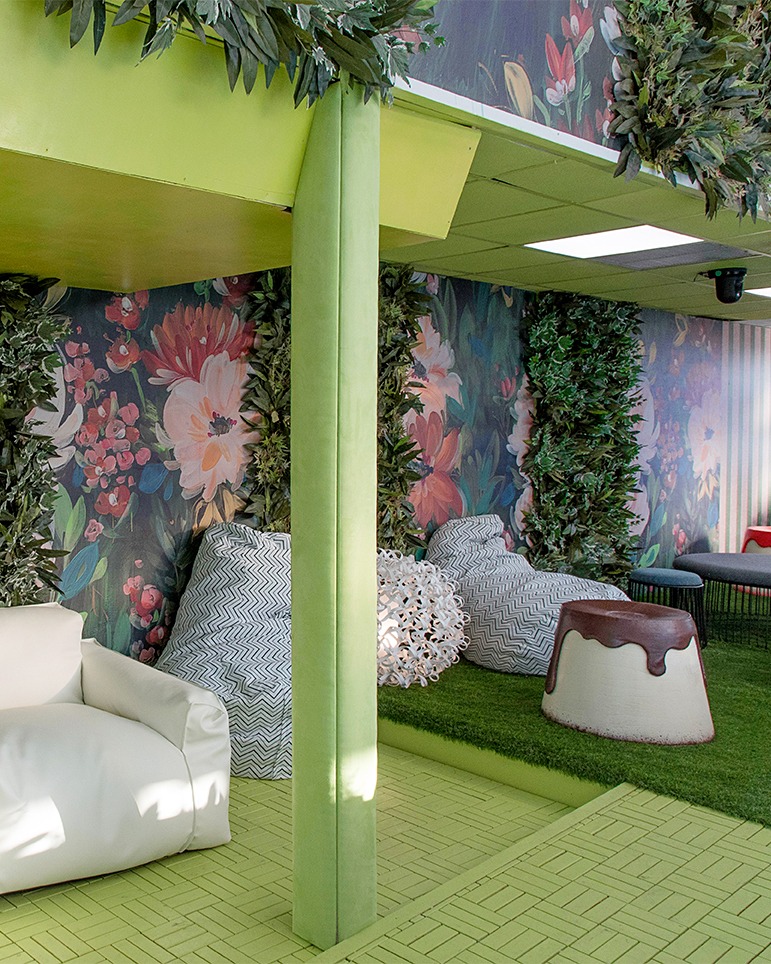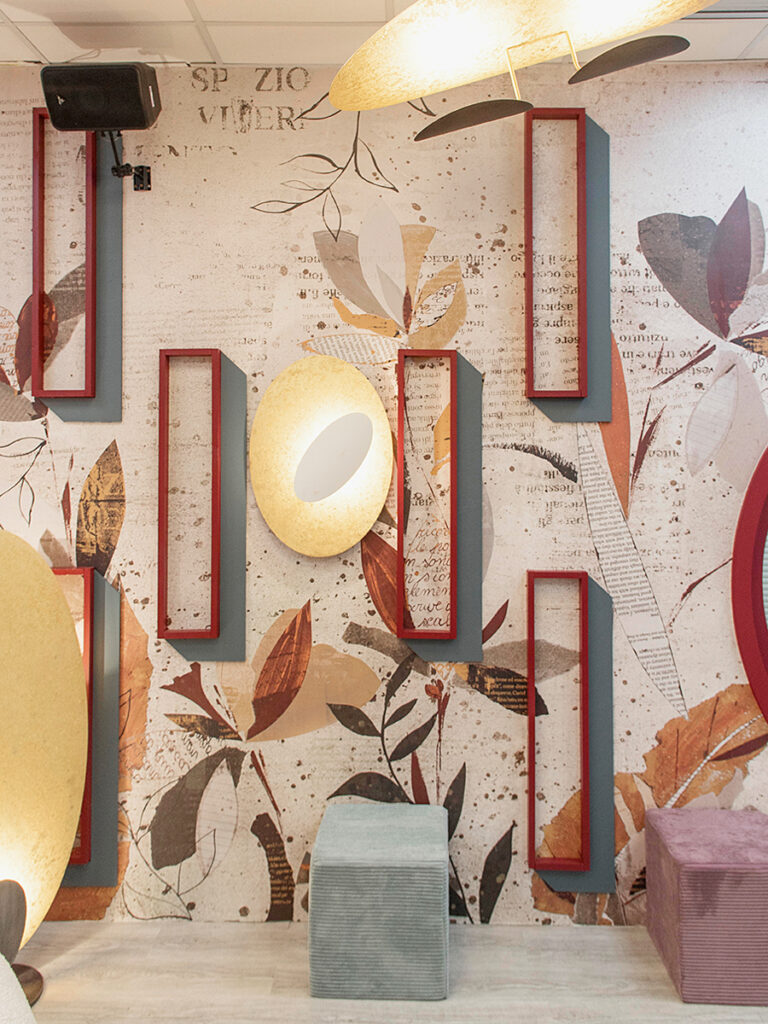 Our products are born from in-depth research combined with latest generation technologies, high craftsmanship and artistic sensitivity to offer creatives, professionals and private individuals, solutions suitable for the residential, commercial and contract sectors.