PARADISO
2022 Collection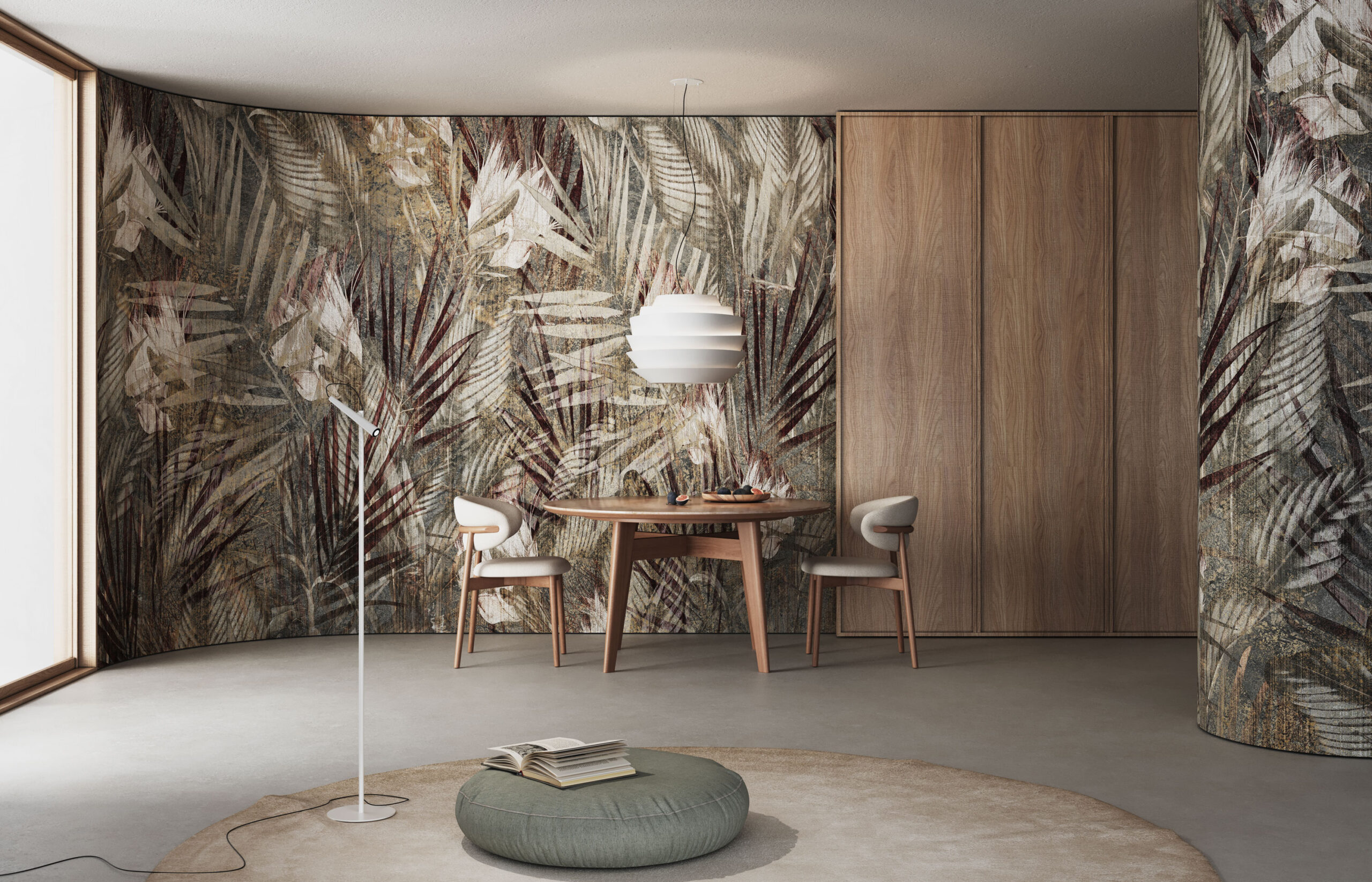 Elegance of mystery
Styl'Editions presents Paradiso, a product from the new 2022 collection. The mystery of elegance is hideen in the vegetal texture. This decoration gives a balanced vibrancy to the living space, making it unique and exclusive.
The poet Oswald de Andrade published his Anthropophagic Manifesto in 1928, introducing a fundamental concept for the tropicalist movement of the 1960s: anthropophagy. This concept was understood as the cultural cannibalism of all societies, the tendency to draw inspiration from all artistic genres to create a single vibrant magma.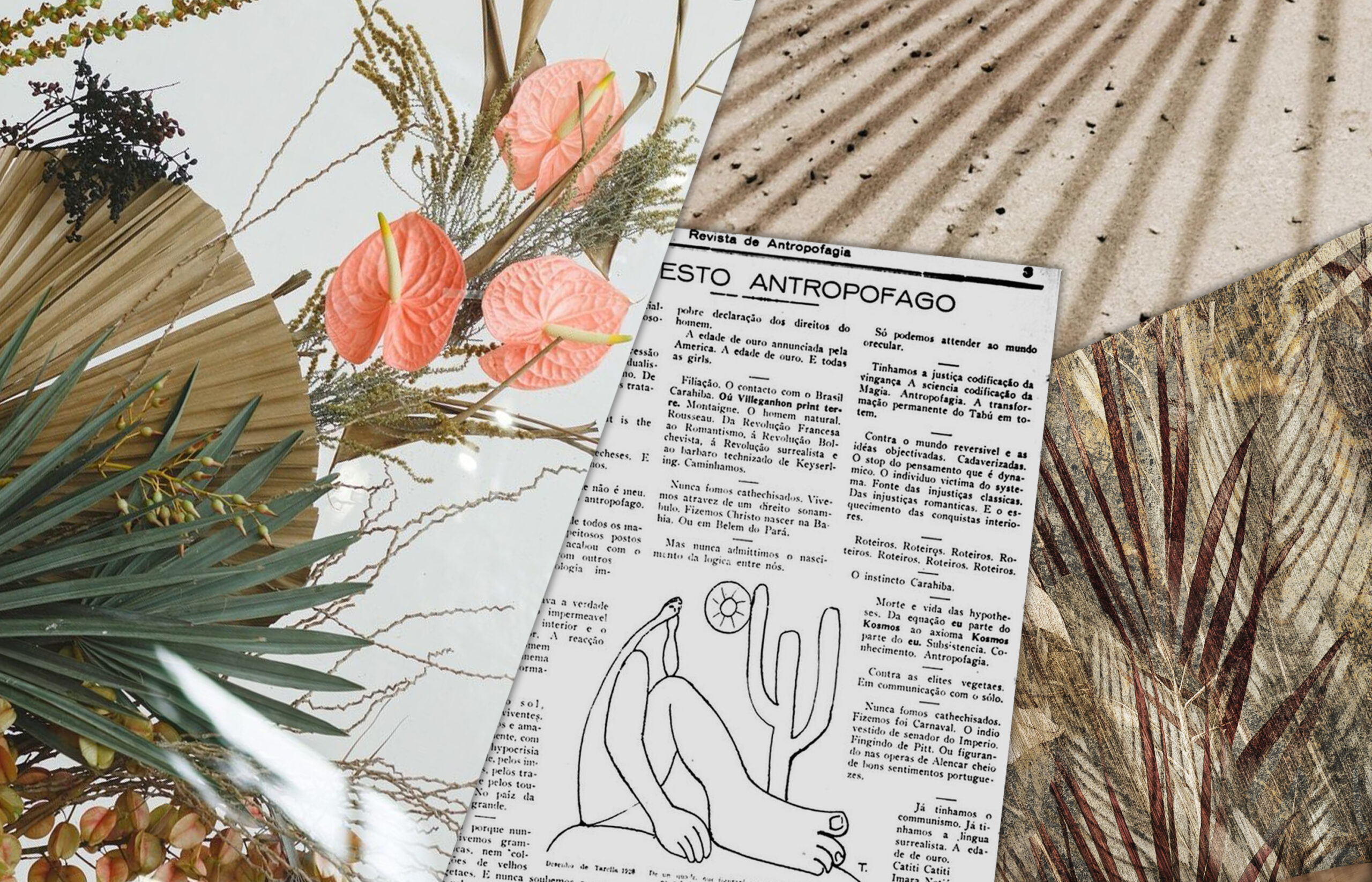 The Paradiso collection interprets this spirit by combining the vegetal decoration with a material background made by a mineral nature and dry and elegant tones. The veins of the green slate add depth to the composition of this weave, which describes a movement that is both lively and composed. The space defined by Paradiso is sophisticated and trendy, the floral patterns freeze the moment and create mystery in the who is looking at them.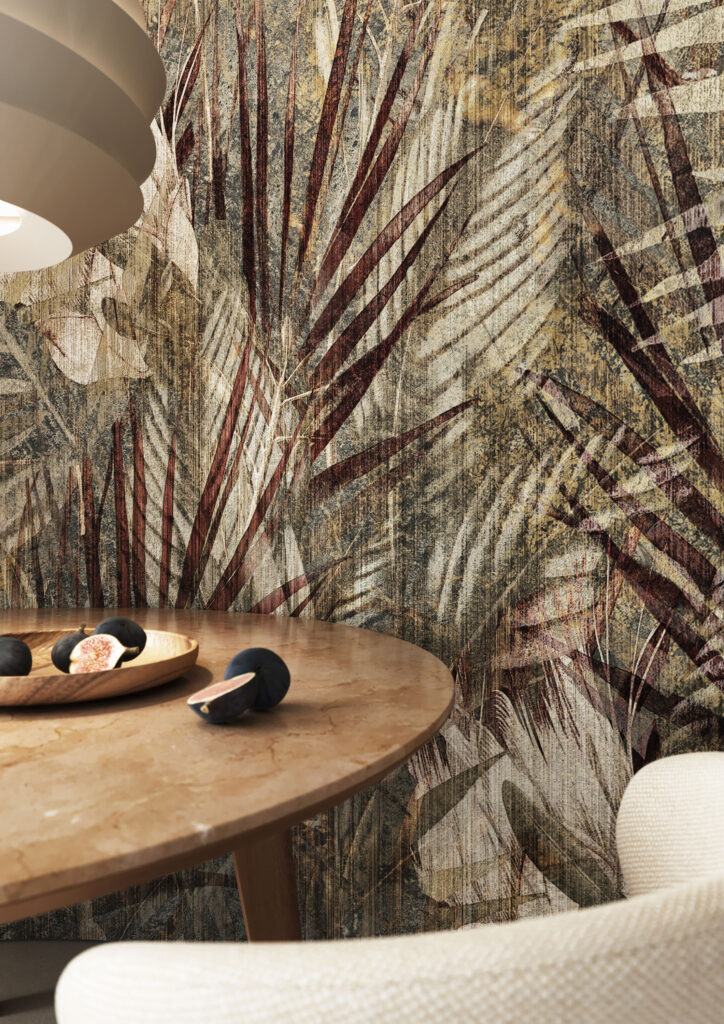 PARADISO
Dense tropical vegetation meets a marble background, an original combination that creates golden hues and unexpected textures.
Paradiso is a chic and elegant collection to furnish spaces with great character.