PARC HOTEL FLORA
Riva del Garda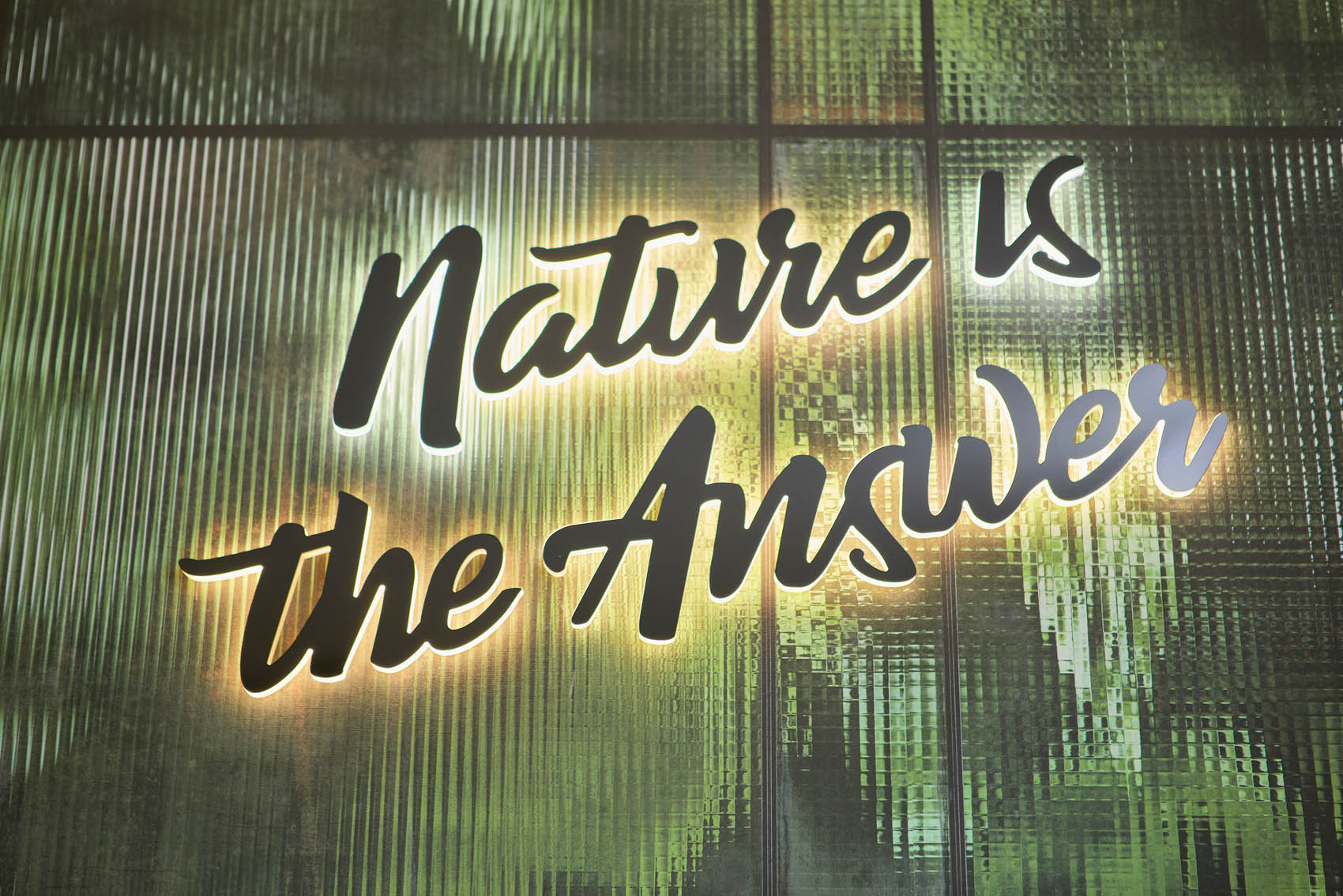 Architect Paolo Brando chooses Styl'Editions products for the rooms of Parc Hotel Flora. In the exclusive suites, our wallpaper embellish the architectural space, creating a unique design for each room.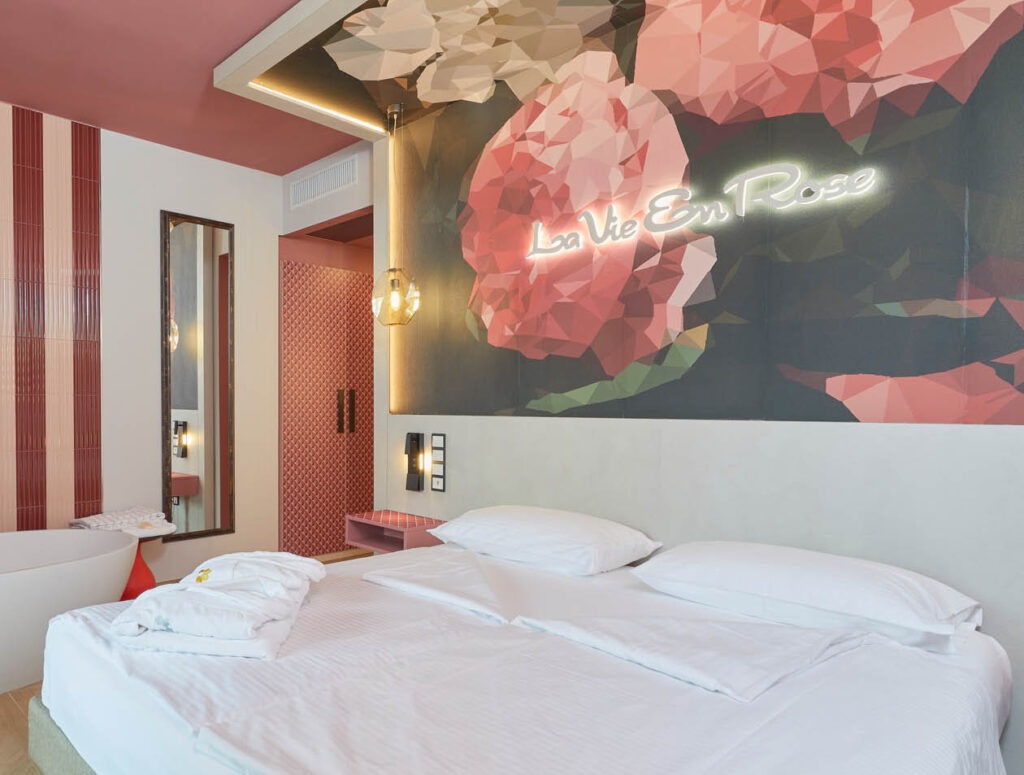 Costruttiva/Rinascimento, deconstructs and remodels a Renaissance piece of art, a modern fresco with a romantic and contemporary flavour.
Discover this project!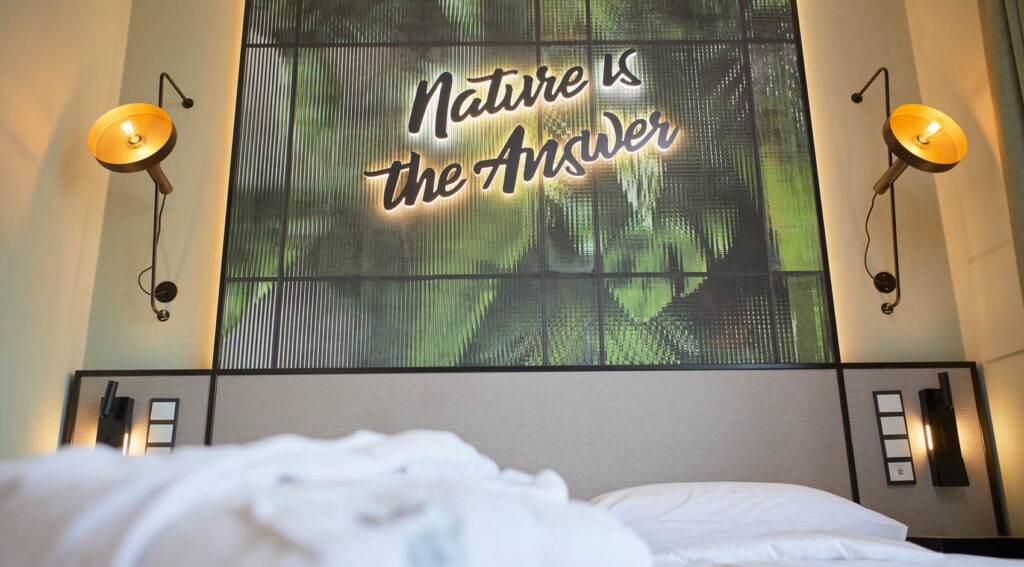 Rifrazioni, with its ultra-high definition, transforms indoor spaces into outdoor spaces, by letting you imagine a tropical garden behind an iridescent window.