S-PANEL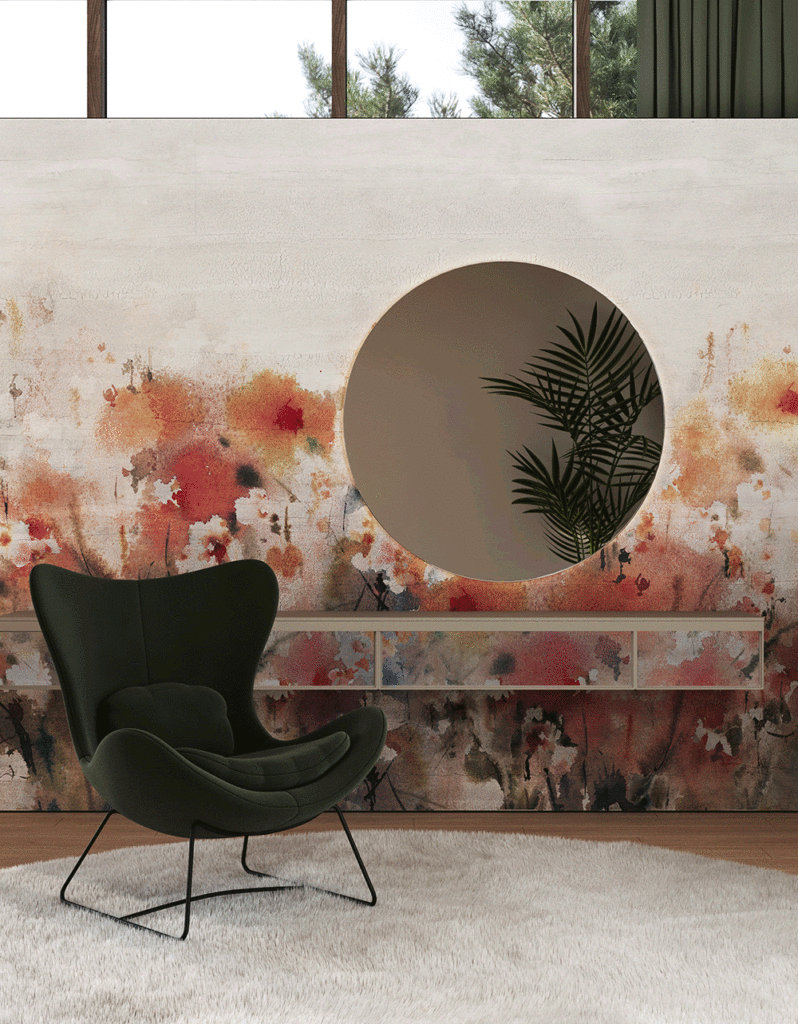 STYL'EDITIONS | NEW PRODUCT
S-PANEL | MDF PANEL
styl'editions presents S-PANEL
Freedom, creativity and innovation for interior design and vertical or horizonatal coverings; these are the ingredients that styl'editions use to make spaces personal and unique. In addition to wallpapers, ceramic slabs, acoustic panels and carpets, it is introduced the Mdf panel: with its matt, semi- gloss or 3d finishes, it allows to obtain surprisingly unique spaces (not only as wall coverings, but also as furniture decoration). A new type of product that makes ennobled wooden panels meet the digital printing technology; the production system combines the most modern painting technologies with a customization process capable of reproduce any type of graphics and 3D tactile effect. Starting from a raw panel a customized and painted finished panel is obtained, without the need to develop printing systems or plates.
All the collections included in the catalog can be printed on Mdf panel (as well as on wallpapers, ceramic slabs, acoustic panel, carpets); in the example attached is presented the Atmosfera collection designed by gumdesign with Avocado and Maggio collections designed by R&D.