SIA Hospitality
12-14.10.2022 | Rimini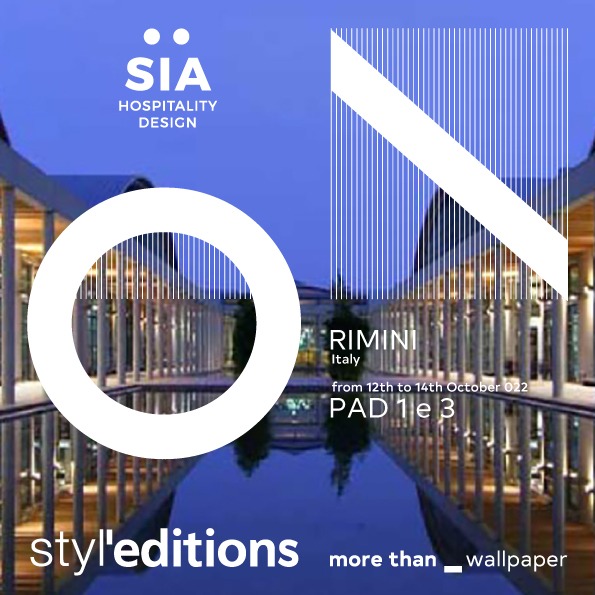 styl'editions will be protagonist at SIA Hospitality with two important presences: in the special project Hotel in Motion and in The Luxury Experience space; we are waiting for you to introduce you to our collections!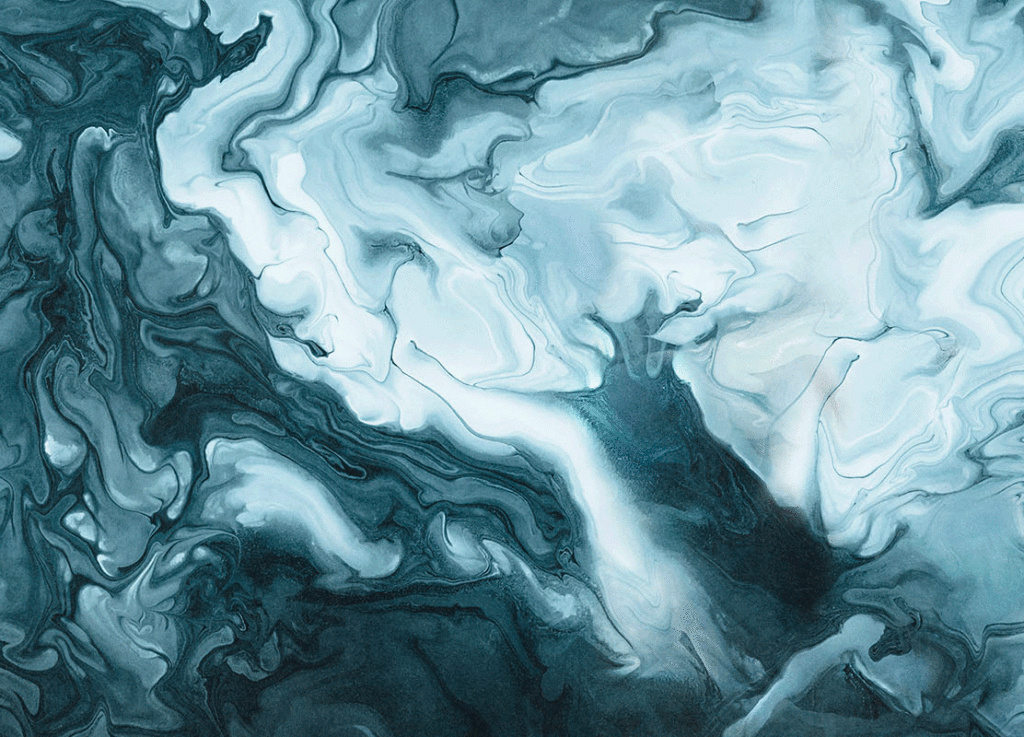 Hotel in Motion | Hall D1
Make the right move – exhibition space of Sia Guest 2022 in its eleventh edition – presents Hotel in Motion, the space that projects itself on the needs of the future of the hospitality world, where the concept of Hotel is in continuous movement, evolving and transforming according to the market and operator needs. The design of Wellness 7.0 this year moves in the direction of change: a futuristic project is born that looks at the new needs of physical and mental well-being and harmony with nature.
styl'editions is present with a personalized paper project, one of a kind, which responds to the needs of the receptive space conceived by the designers of Wellness 7.0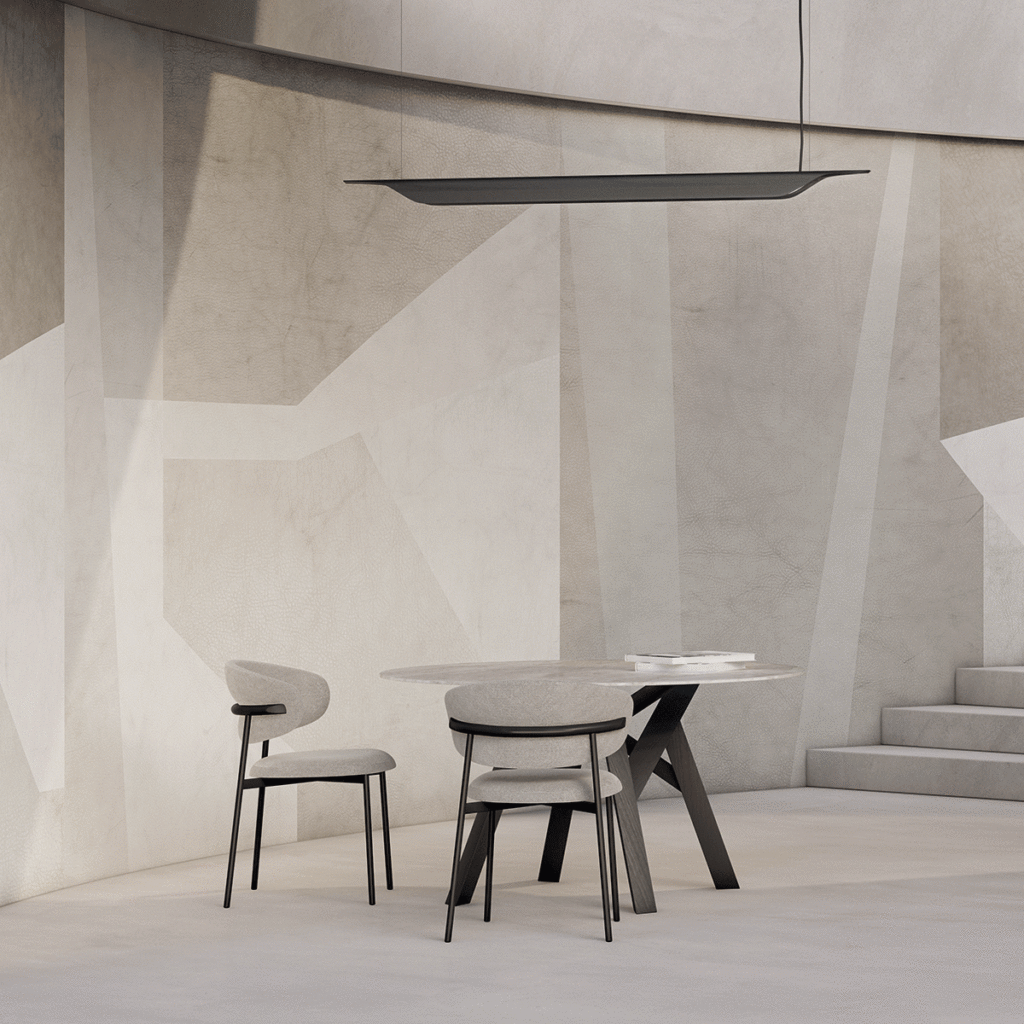 The Luxury Experience | Hall D3 Stand 008
The Luxury Experience is a synergistic project – curated by Bso Group – of three companies rooted in the world of design that come together with the aim of offering integrated quality solutions, intended for high-profile projects in the ho.re.ca sector. and hospitality. A multidisciplinary pool supports designers from the choice of the best materials, to the creation of advanced application solutions, up to delivery and installation. A common vision, based on shared principles: credibility, cutting-edge technology and attention to the environment.
styl'editions is present with the Proiezioni collection – a sophisticated leather-effect wall, an elegant geometric pattern with warm and enveloping tones that gives character to the rooms – which fits perfectly into the receptive space created by the Bso Group designers.