S-ACOUSTIC
New sound-absorbing panels
Styl'editions, leading company in the field of the graphic design applied to wallpapers and ceramic slabs, presents a new type of product that completes its commercial offer of decorative surfaces: the sound-absorbing panel.
The company is able to realize its collections and textures on different components for the home, office and hospitality furnishing: vertical and horizontal surfaces, and sound-absorbing ceilings.
A new way of interpreting the living spaces; an innovative product able to create cozy and functional rooms, pushing comfort beyond the visible for a sustainable use.
Supply and installation of S-Acoustic soundabsorbing panels, made of mineral fibre with natural binders, presenting a plaster-effect finish and a low formaldehyde content.
Available in round, square, rectangular or any geometric shape.
Suspended panel with painted edges, without profiles and perfect 90° angles. Standard thickness of 40 mm.
S-Acoustic panels can be made with textures chosen from the Styl'editions catalogues or with customised textures.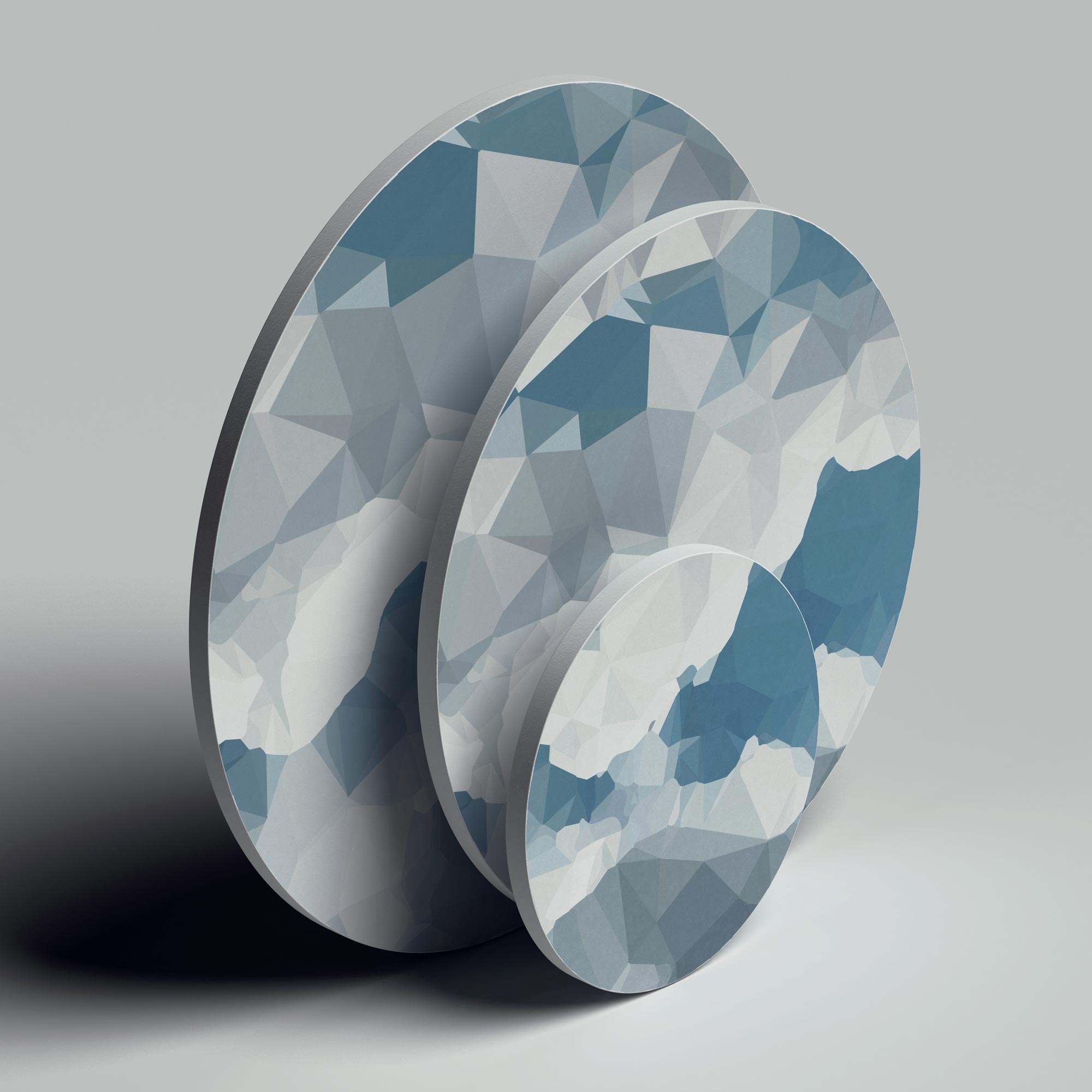 Quick and easy to install, even where a traditional false ceiling cannot be used, they allow free circulation of air and light, adapting to both wall and ceiling furnishings.
These features make them ideal for public places and commercial spaces such as: classrooms, libraries, restaurants and bars, sports halls and gyms, companies and offices, swimming pools and spas, conference rooms and auditoriums, theatres, shopping centres.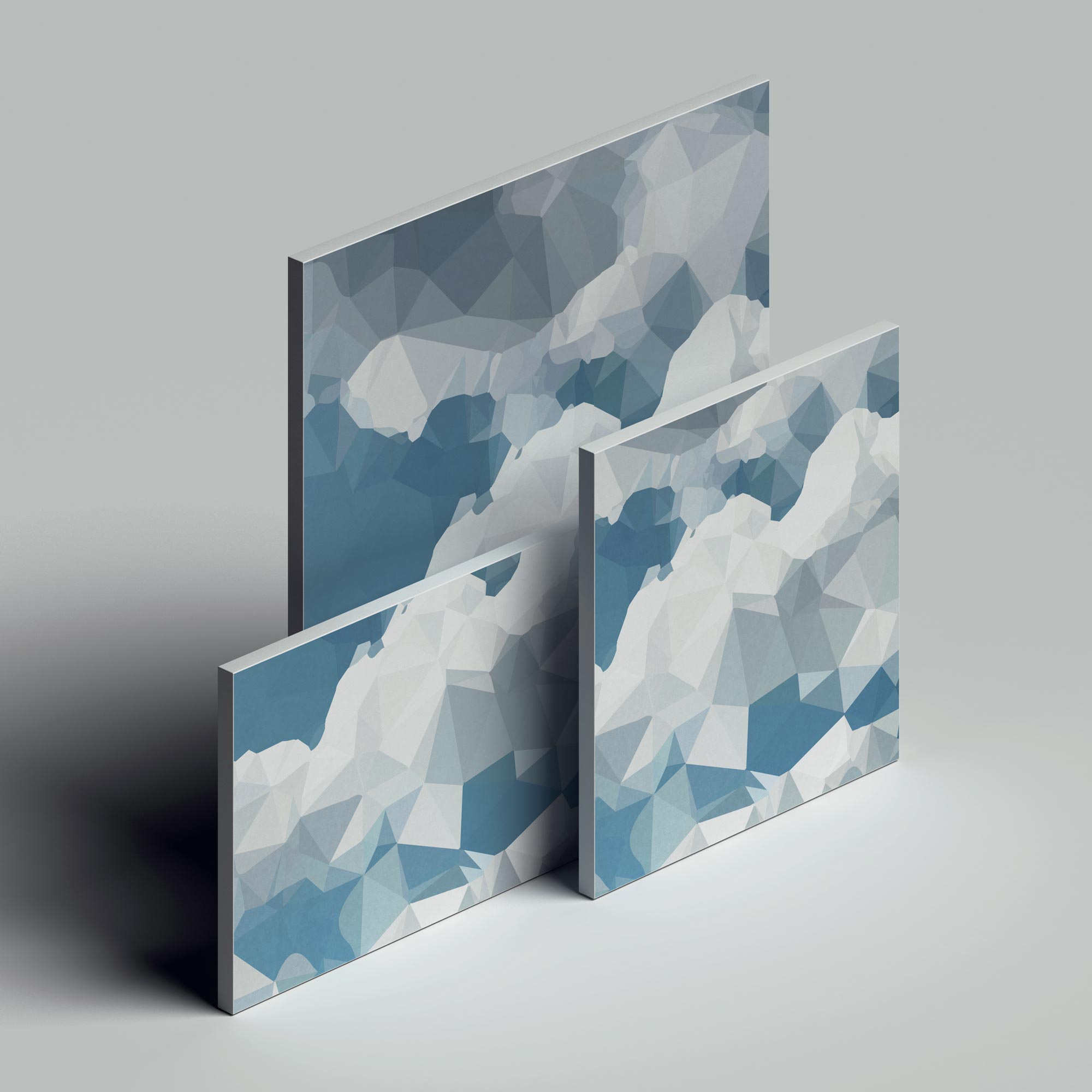 CONTACT US FOR MORE INFORMATION
Contact us for more information on products, dealers, or technical support.