Thanks and… RAG _ Collection 023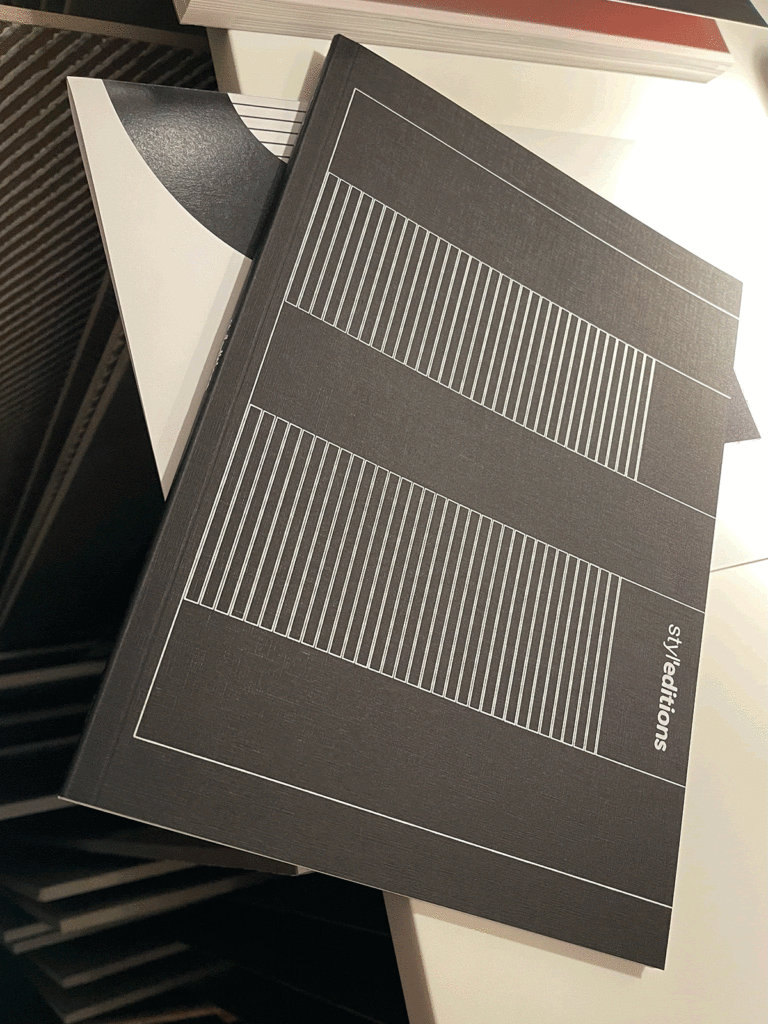 MDW 2023 | STYL'EDITIONS
THANKS | MORE THAN WALLPAPER
A few steps from the Duomo of Milano – in Via Cavallotti 13 – Brera Officina brings together four companies, one event and a renewed showroom for styl'editions! The Milan Design Week, which has been a great success with the public,  is coming to an end. We would like to take this opportunity to thank our friends, professionals and journalists, who have come to visit our showroom. We look forward  to showing  you our new 023 collections and supports for decorative surfaces.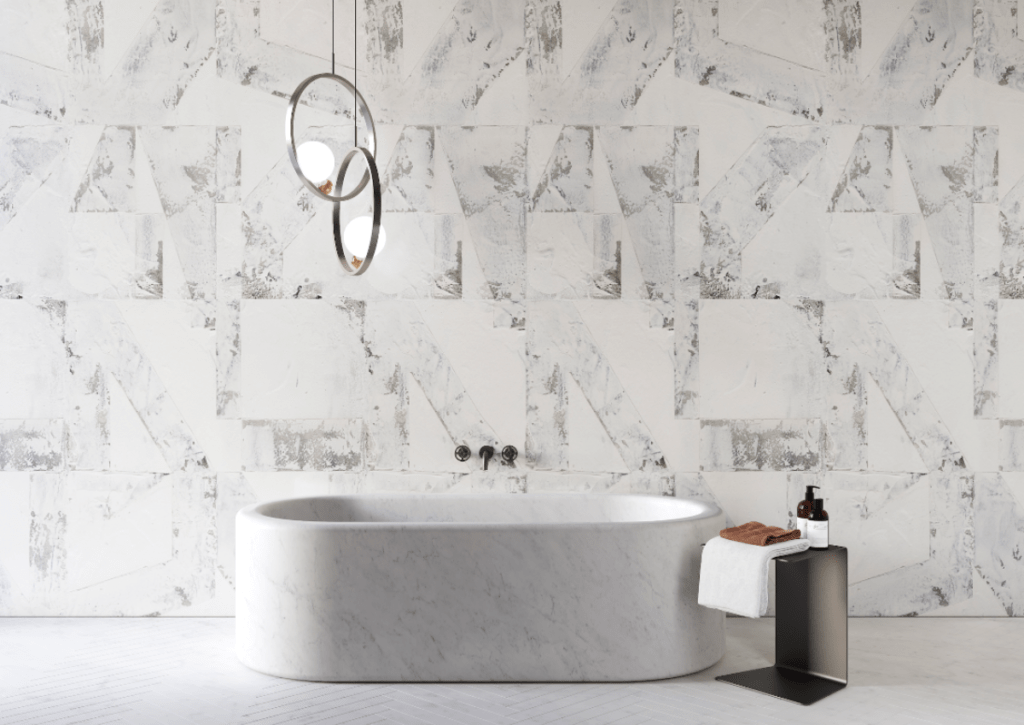 RAG _ Collection 023 | DESIGN R&D
STYL'EDITIONS | MORE THAN WALLPAPER
The fusion of different shades of white builds a new space defined by water and fire: at times warm, at times cold.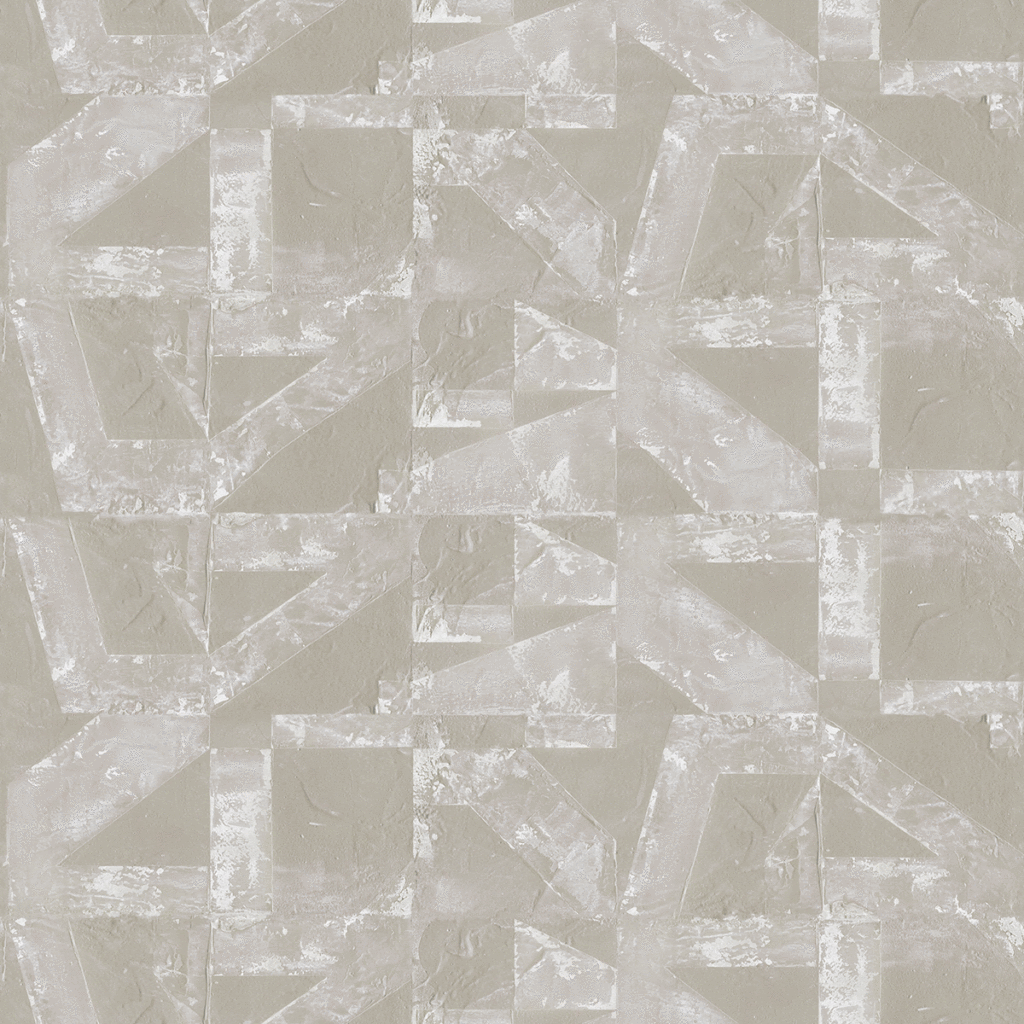 "The collections developed by the Research & Development office are constantly connected with the digital and handmade workshop; thanks to the company's internal resources, new surfaces interpretations take place where matter, color, design, advanced technology and high-end craftsmanship meet to obtain surprising results." _ gumdesign