The mud volcano trail
FUORISALONE / MILANO
5 – 14 April 2019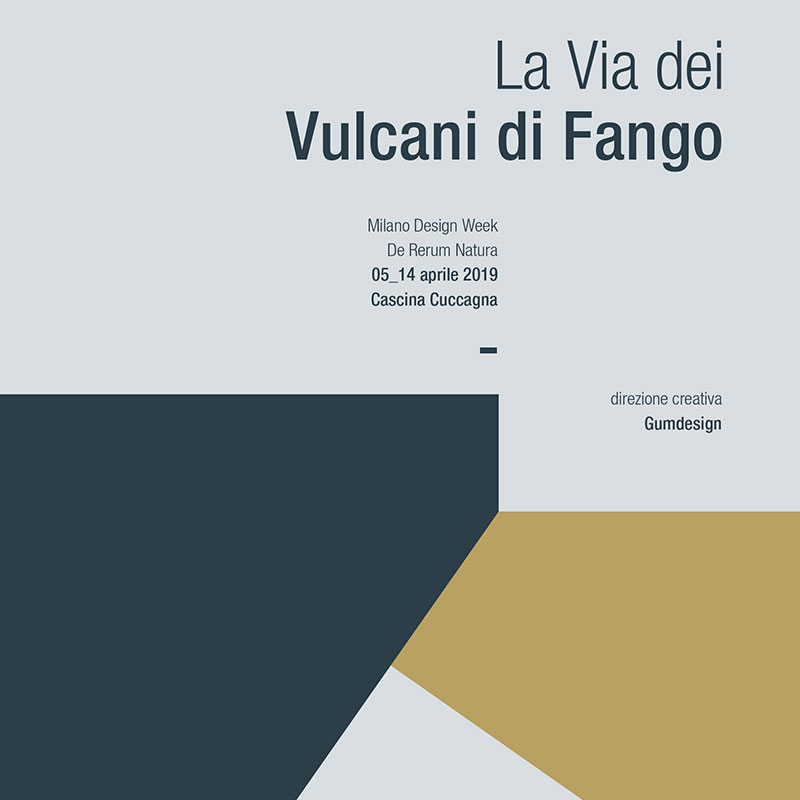 Sassuolo ceramic tiles and slabs originate from a land of mud volcanoes; one particular collection of this natural phenomenon, 'le salse di Nirano', represents the heart of the Emilian ceramics district, a land rich in the clay that provides the raw materials for these products.
An unbreakable bond with the land, this unique location is where nature, man, and manufacturing meet.
Styl'editions focuses on the industrial product (ceramic tiles and slabs) generated by able minds and hands through a level of craftsmanship that takes manual mastery in the territory of design and architectural finishes.
By combining material, light, and graphic design, a single means of expression is created with which to produce timeless spaces, rooms as containers for relationships, designs that connect the existing and the imagined; a multi-dimensional page.