ARCHIPRODUCTS DESIGN AWARD 2023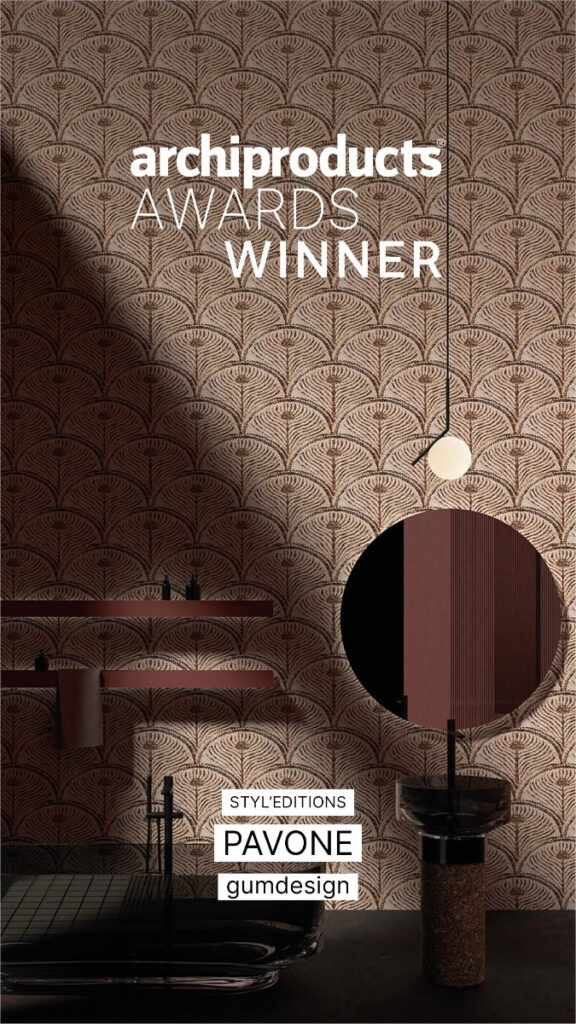 ARCHIPRODUCTS DESIGN AWARD 2023 | WINNER
STYL'EDITIONS | MORE THAN WALLPAPER
We are happy and proud to announce that our Mosaico_Pavone collection designed by Gumdesign has won the Archiproducts Design Awards 2023! We would like to thanks the prestigious international jury for recognising the project as innovative and characterizing by design research and technique production.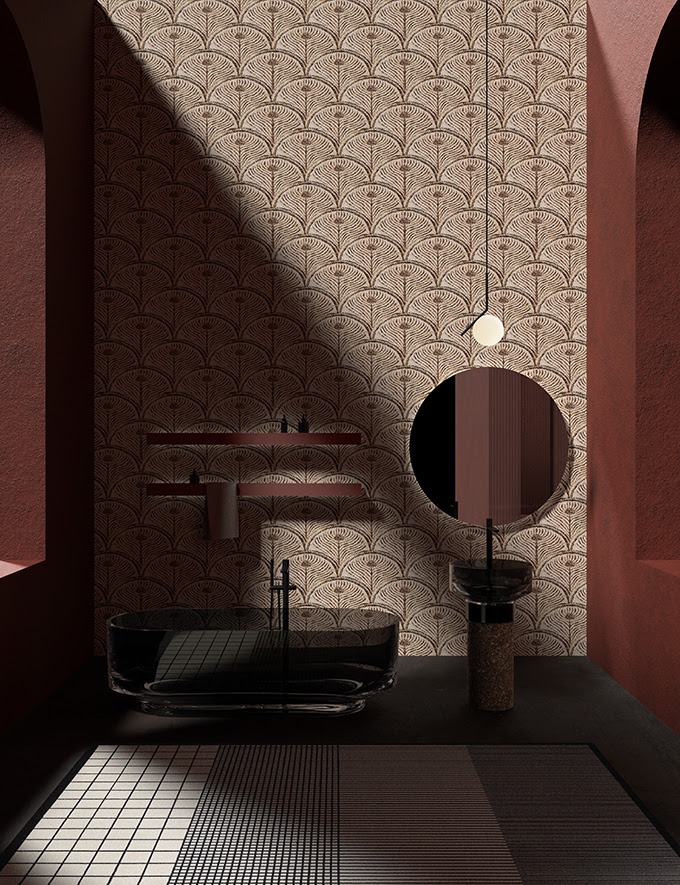 MOSAICO_PAVONE | GUMDESIGN
STYL'EDITIONS | MORE THAN WALLPAPER
The journey as a memory of popular culture and tradition, the sign as a distinctive element to enhance social and living spaces, creative stimulus for new graphic paths, narrative of ancient civilisations to suggest new journeys to rediscover origins. The Mosaico collection, born from the observation of ancient places, reinterprets history with new illustrated signs for their graphic construction, using digital technology to make the "di-sign" flexible, variable and suitable for its application in contemporary spaces.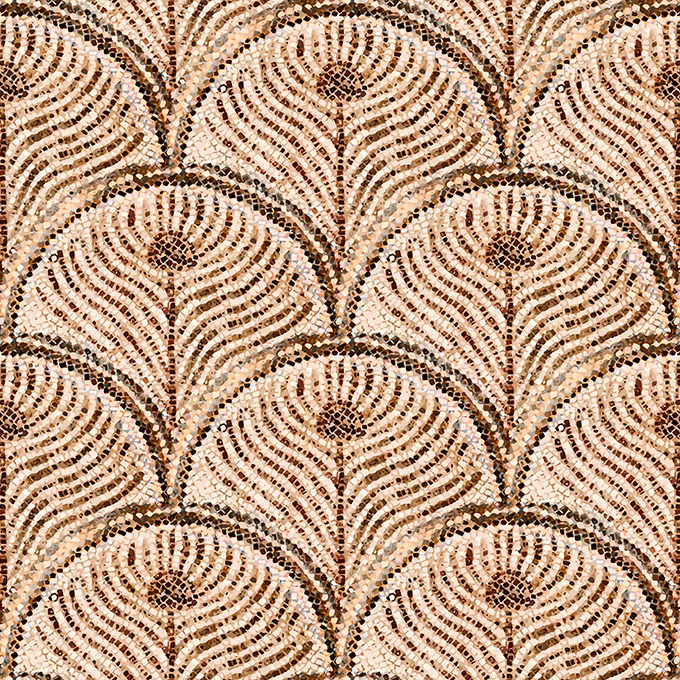 Technology and digital-vector design make it possible to 'bring to light' all the mosaics thanks to their graphic reconstruction, thus opening up a new scenario of 'use' as a communicative-visual as well as decorative tool.