REMINDER BD | NY 2023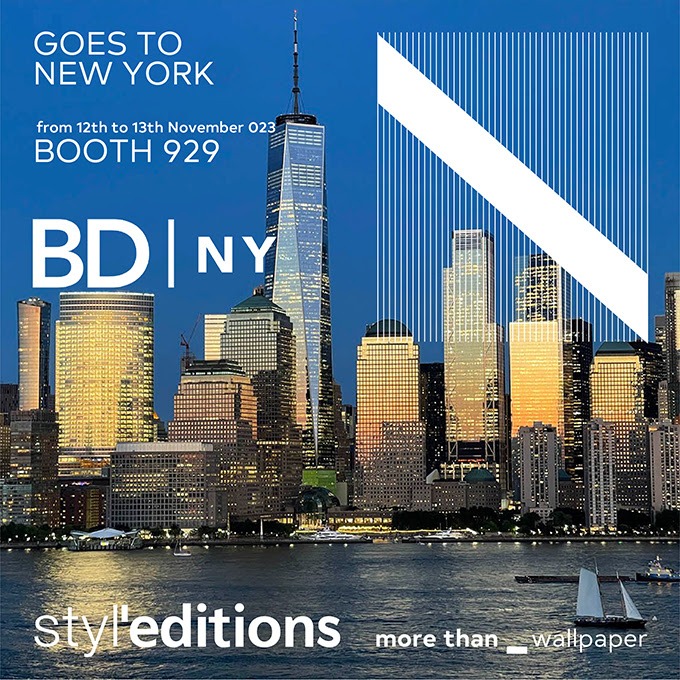 BD | NY 2023 | JACOB K. JAVITS CENTER, NEW YORK
STYL'EDITIONS | MORE THAN WALLPAPER
STYL'EDITIONS GOES TO NEW YORK! This month we will be present in New York at the Jacob K. Javits Center at the Boutique Design fair. We look forward to seeing you on the 12th and 13th of November at our booth 92.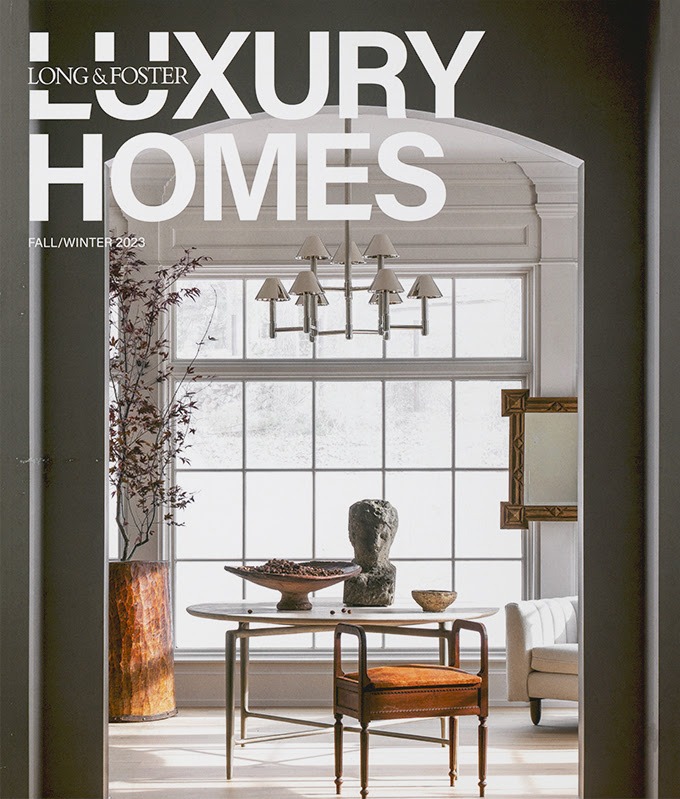 PRESS | LUXURY HOME _ Walls Transformed
The design magazine Luxury Home on its Autumn/Winter issue dedicates 6 pages to Styl'editions. The article describing the brand's skills and its collections.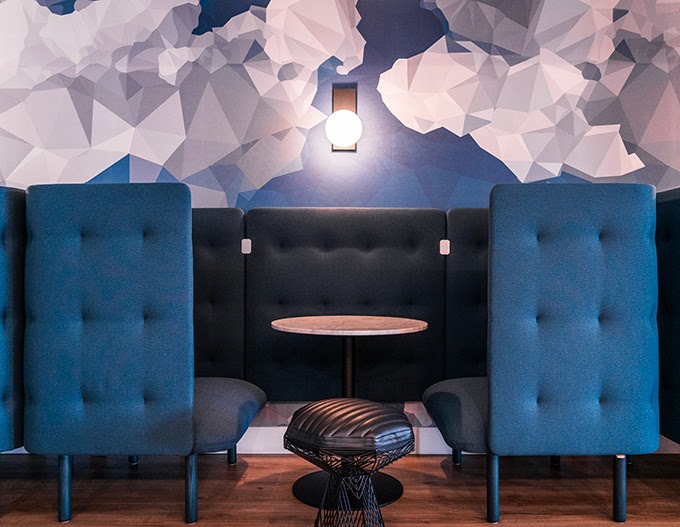 CASE HISTORY | JEFFREY ALLEN, SACRAMENTO (CA)
STYL'EDITIONS | MORE THAN WALLPAPER
The clouds of our Atmosfera wallpaper – design by gumdesign – find space within the redevelopment project of the designer Jeffrey Allen in Sacramento (CA). Jeffrey Allen starting from an old hotel has created 281 residential units with a great aesthetic character. The clouds served as inspiration as the back drop for the co-working and business center areas.