ART, DESIGN, GRAPHIC, ILLUSTRATION AND PHOTOGRAPHY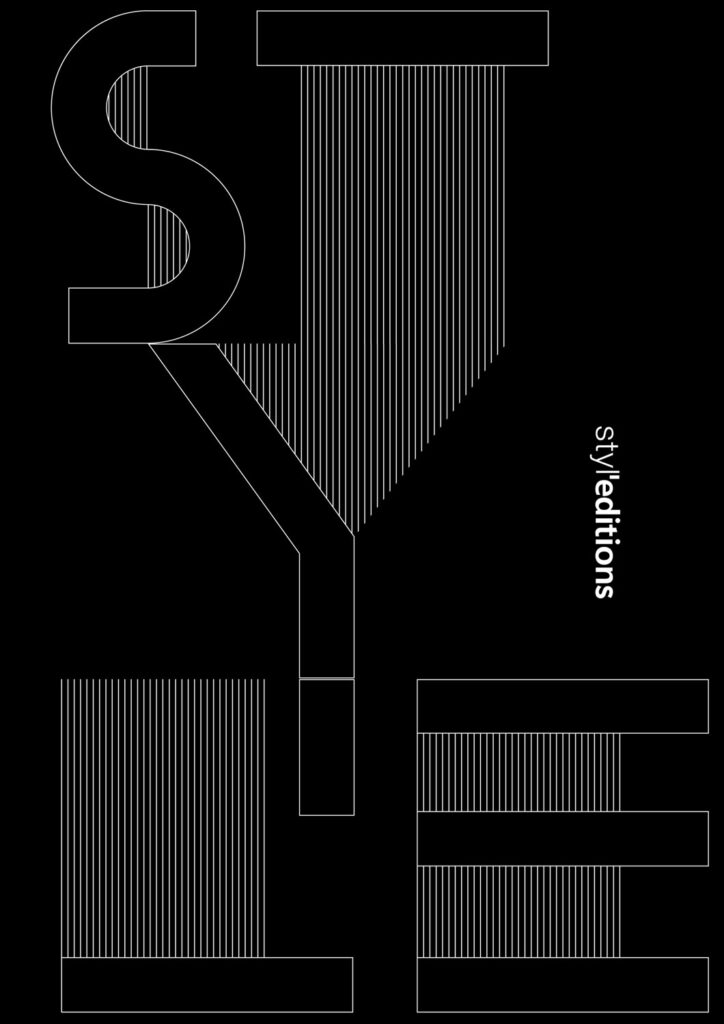 styl'editions offers an integrated system of wallcovering materials of high aesthetic, technical and functional value. Wallpaper, ceramics, acoustic panels, Mdf panels and rugs expand the design possibilities of surfaces by combining the performance of the materials with high-definition decorations rendered on surfaces that enhance their chromatic characteristics.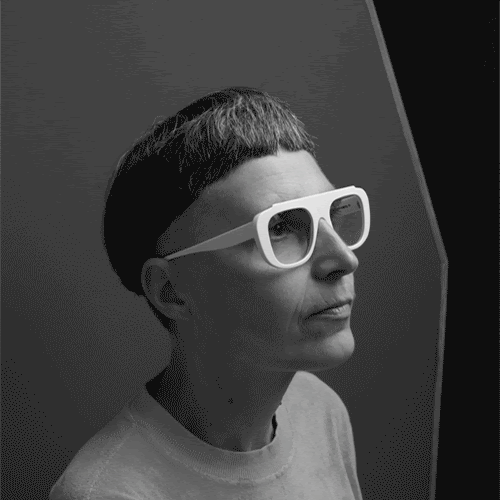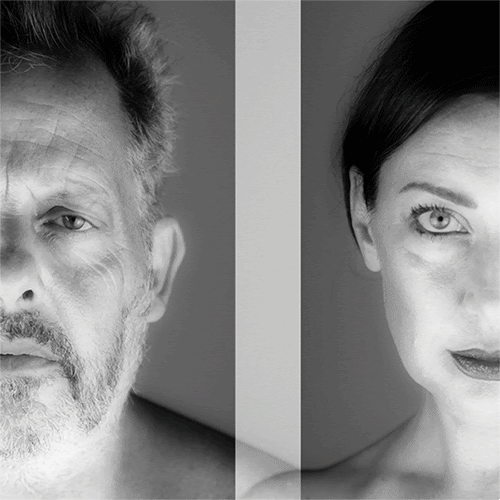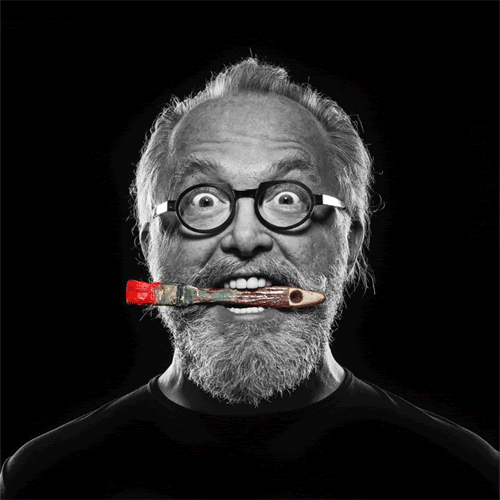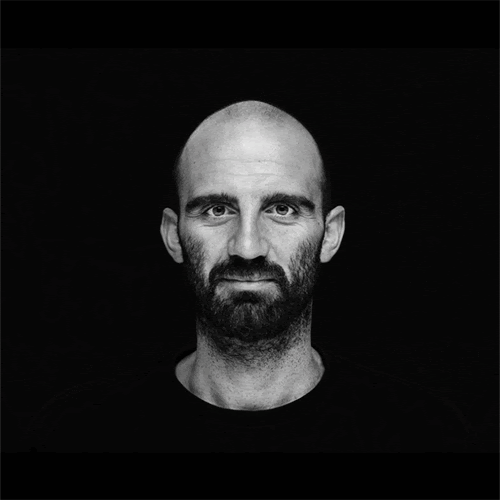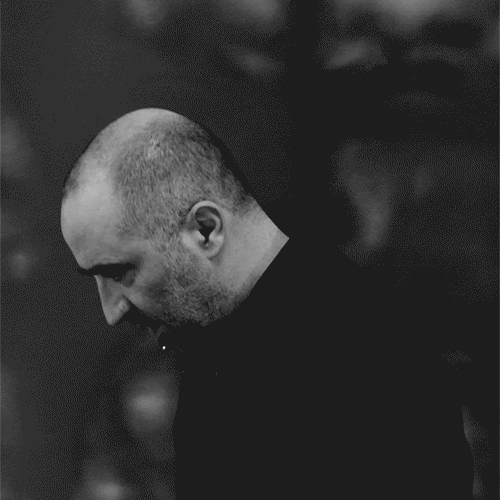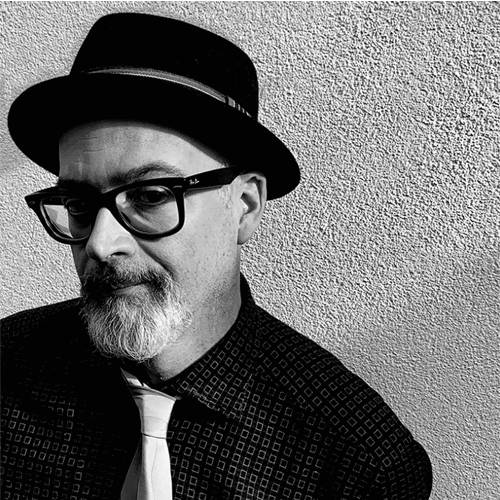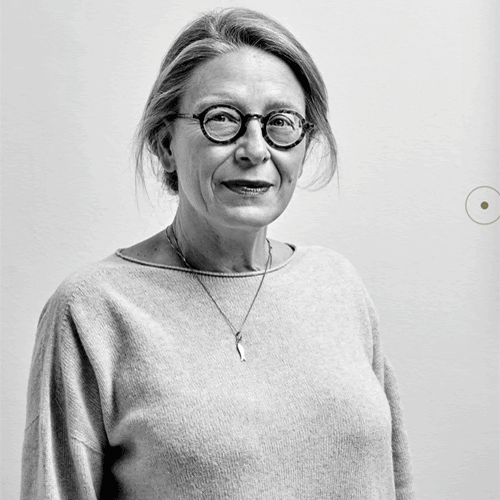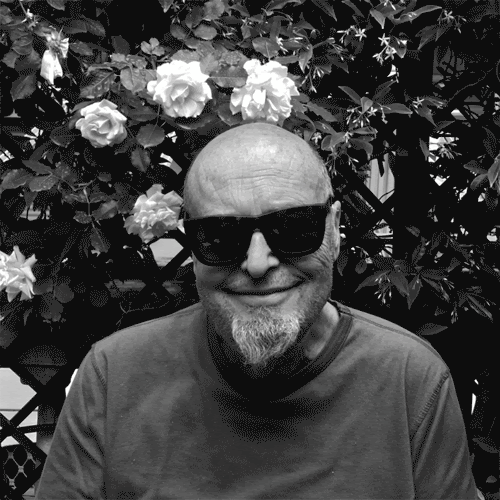 The synergy between Stylgraph's decades of experience in the field of ceramic design and the creative direction of gumdesign, proposes a catalogue in continuous development, based on research and sensitivity for the raw material, colour and graphic sign. Artists, designers, illustrators, graphic designers and photographers build imaginary worlds and a new way of living space, with personal and unique visions on the international scene.