BD|NY 2022
BD|NY, New York | 13-14.11.2022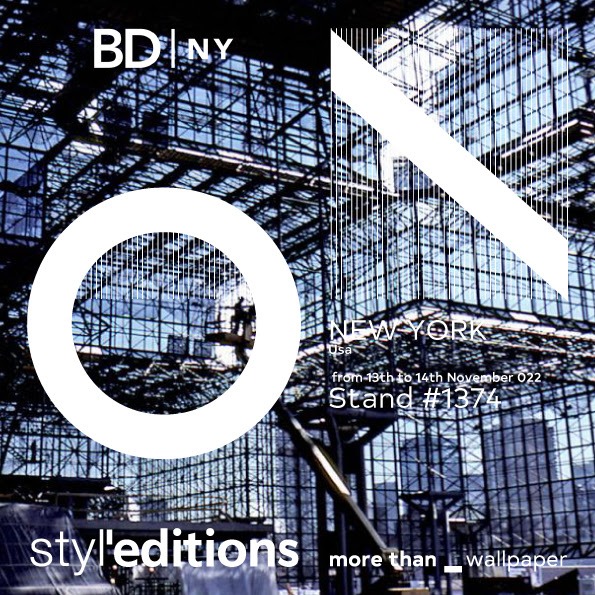 styl'editions will be a leading actor at BD|NY at the Javits Convention Center in New York with stand #1374 of our distributor for the US market: an installation involving a total immersion in Atmosphera and Meditativo wallpapers from the Costruttiva collection designed by gumdesign, the company's art director.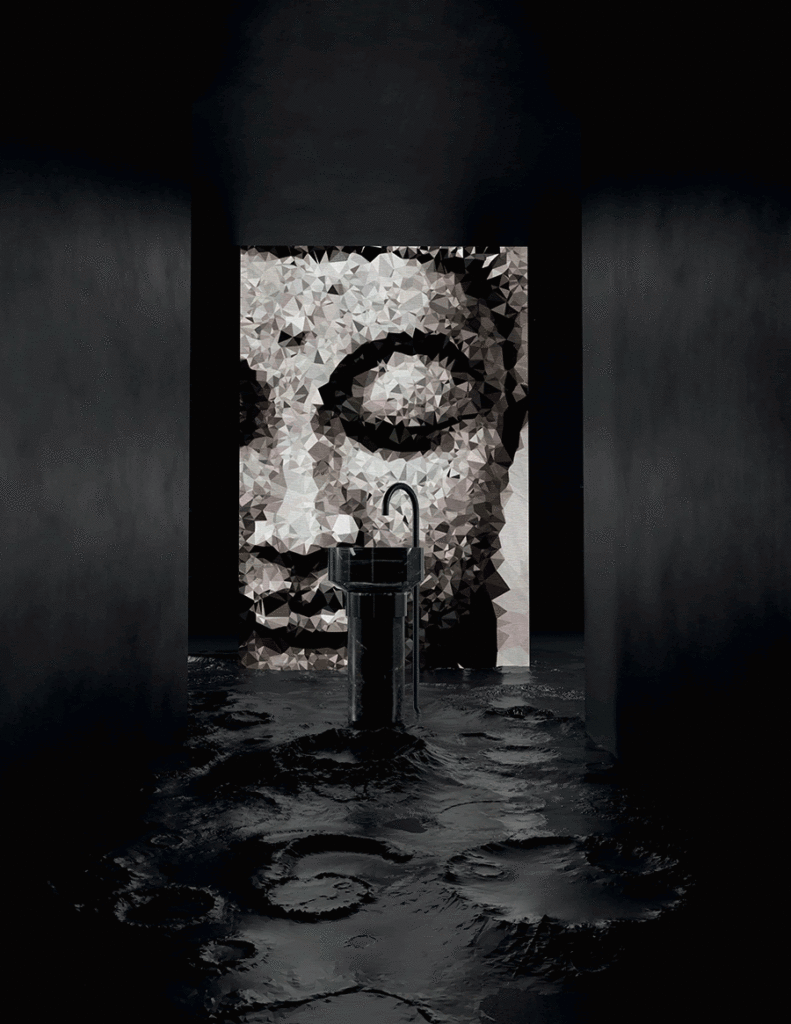 Costruttiva
Designed by gumdesign is a collection of wallpaper in which altered images are combined defined by aggregations of signs and fragments emerging from memories. A reworking in our brain circuits. The images proposed by gumdesign are numerous and all fall under the Costruttiva macro collection.
The wallpaper collection was created with the intention of offering a solution that can be adapted to any personal and professional need; any photographic and artistic image can be reworked thanks to an algorithm that allows an altered reconstruction in the sign, without losing the original trace. A reinterpretation that comes from an image provided by the customer developed by the styl'editions offices to provide a unique identity to the final environment.