BD | NY 2023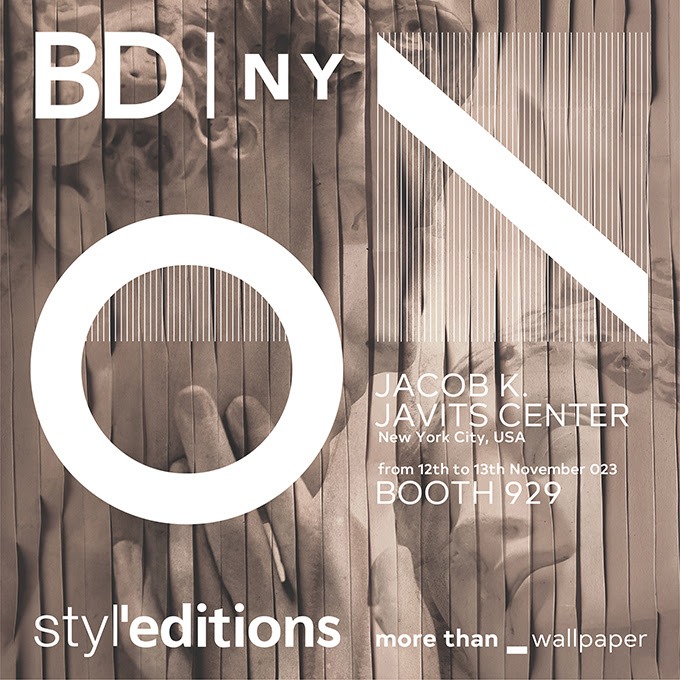 BD | NY 2023 | JACOB K. JAVITS CENTER, NEW YORK
STYL'EDITIONS | MORE THAN WALLPAPER
Thanks to "MB America", our distributor for the US and Canadian markets, styl'editions will be present for the second year at BD|NY fair at the Jacob K. Javits Center. You will find us at  booth 929 and we will present – in addition to the 2023 wallpaper collections – the new carpets collection, created to apply graphics to the interior decor.
We look forward to see you there!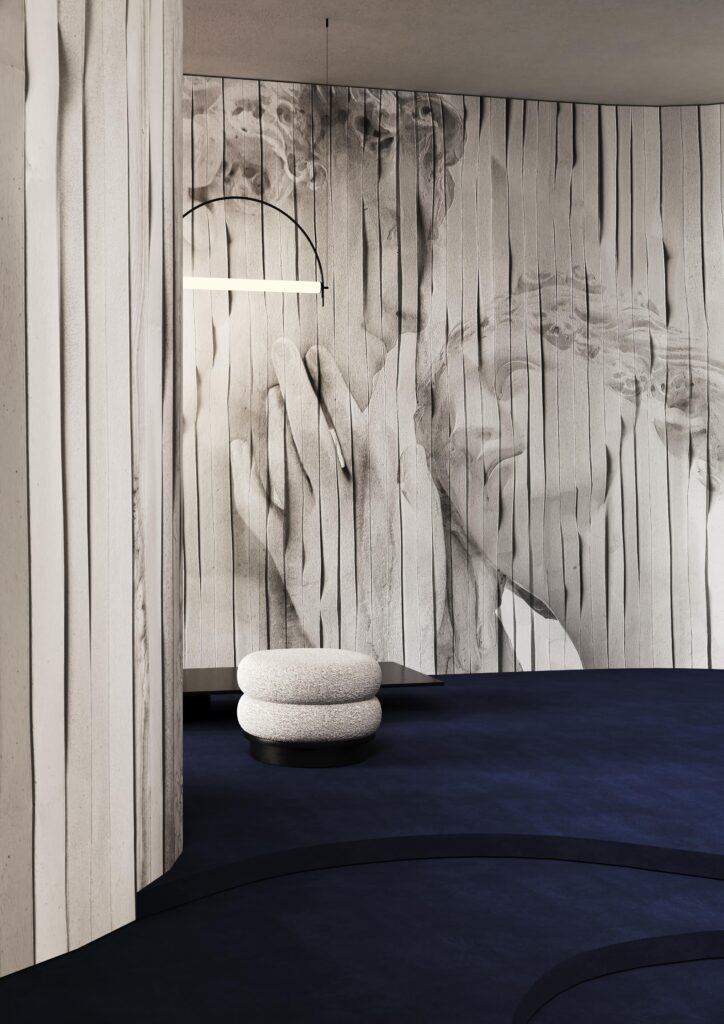 KOMI_Collection 023 | DESIGN R&D
STYL'EDITIONS | MORE THAN WALLPAPER
The Japanese technique of Kirigami transforms the home space by turning solid walls into light paper folds. Photography helps classicism and contemporaneity to melt into a new, timeless unicum.