Made-to-Measure
Design Solutions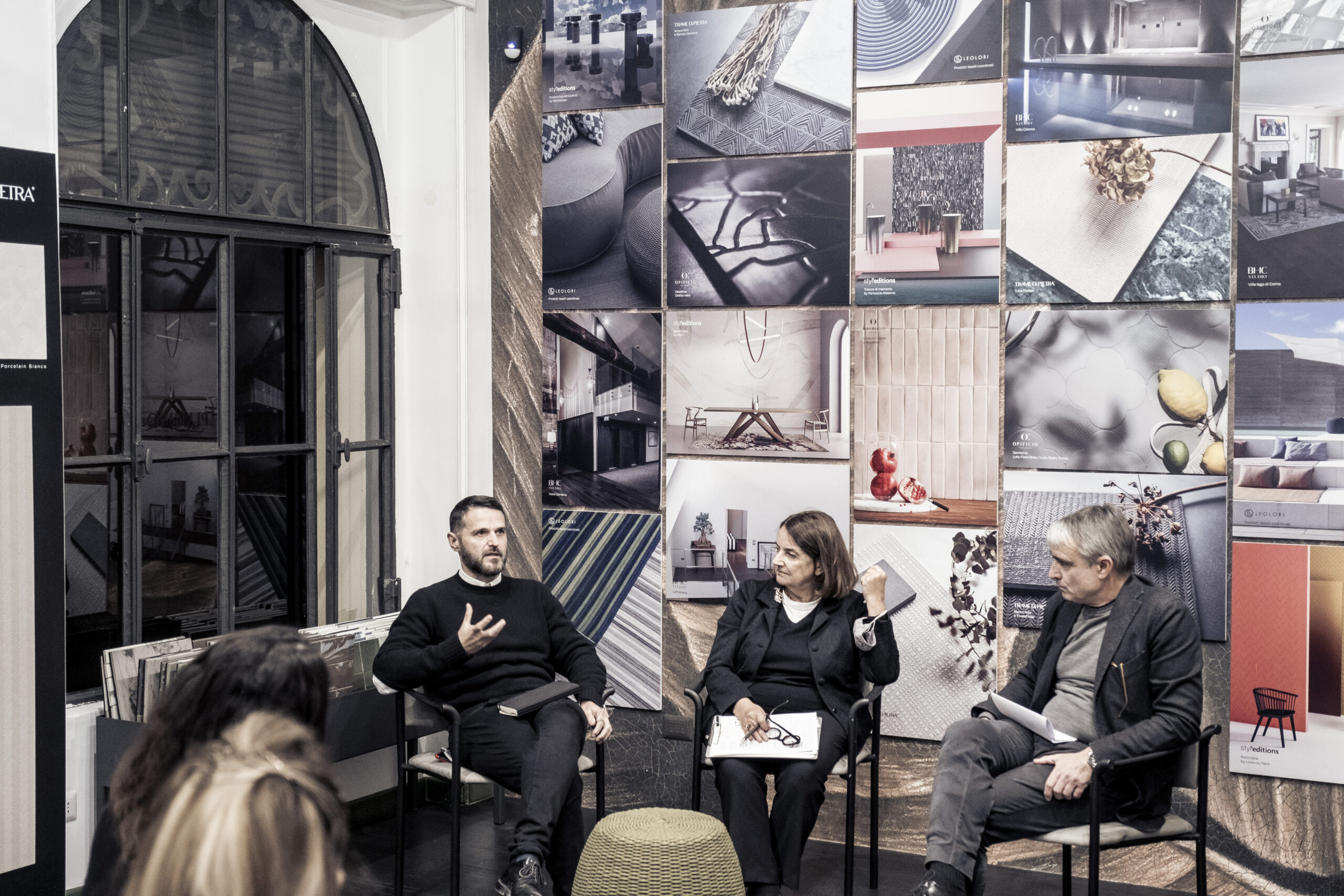 A NEW EXPRESSIVE FREEDOM
In the P1 Milan showroom, Styl'editions hosted the Made-To-Measure event. Patrizia Catalano, journalist and independent curator, invited Aldo Parisotto, founder of Studio Parisotto + Formenton, and Armando Bruno, CEO of Studio Marco Piva, to discuss the value of materials in residential and hotel design..
For architect Aldo Parisotto, material allows us to shape projects, while light allows us to read the material itself. Another fundamental element for the architect is light and the perception of its variation within the space. The designer likes to play with contrasts of light and shadow to make the material vibrate.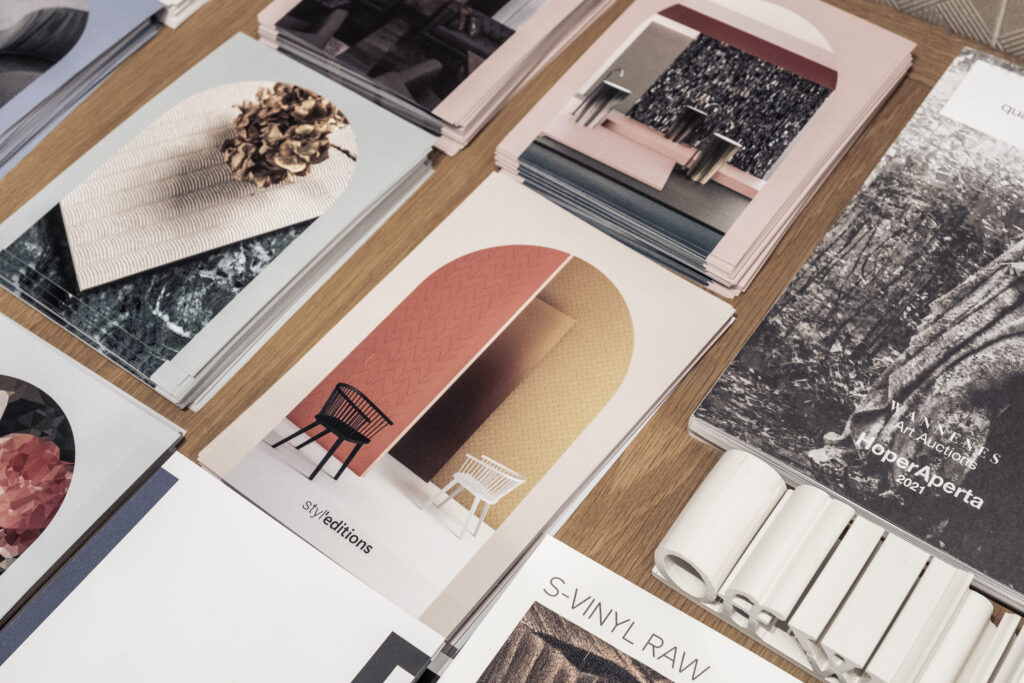 For Armando Bruno, the discovery and daily use of materials have marked the way of making architecture throughout history. For the architect, the material itself becomes a stylistic intention, but unlike in the past, today we talk about supermaterials and instead of synthesis we increasingly refer to the complexity of the high performance characteristics of the material itself. Armando Bruno also says that today we have considerable freedom of expression compared to the past.
Styl'editions products synthesise all these concepts and celebrate the new languages in the world of materials and surfaces, using matter, light and colour.