TAROCA STORE, PORTUGAL
Sculptural surfaces restore the spontaneity of the domestic space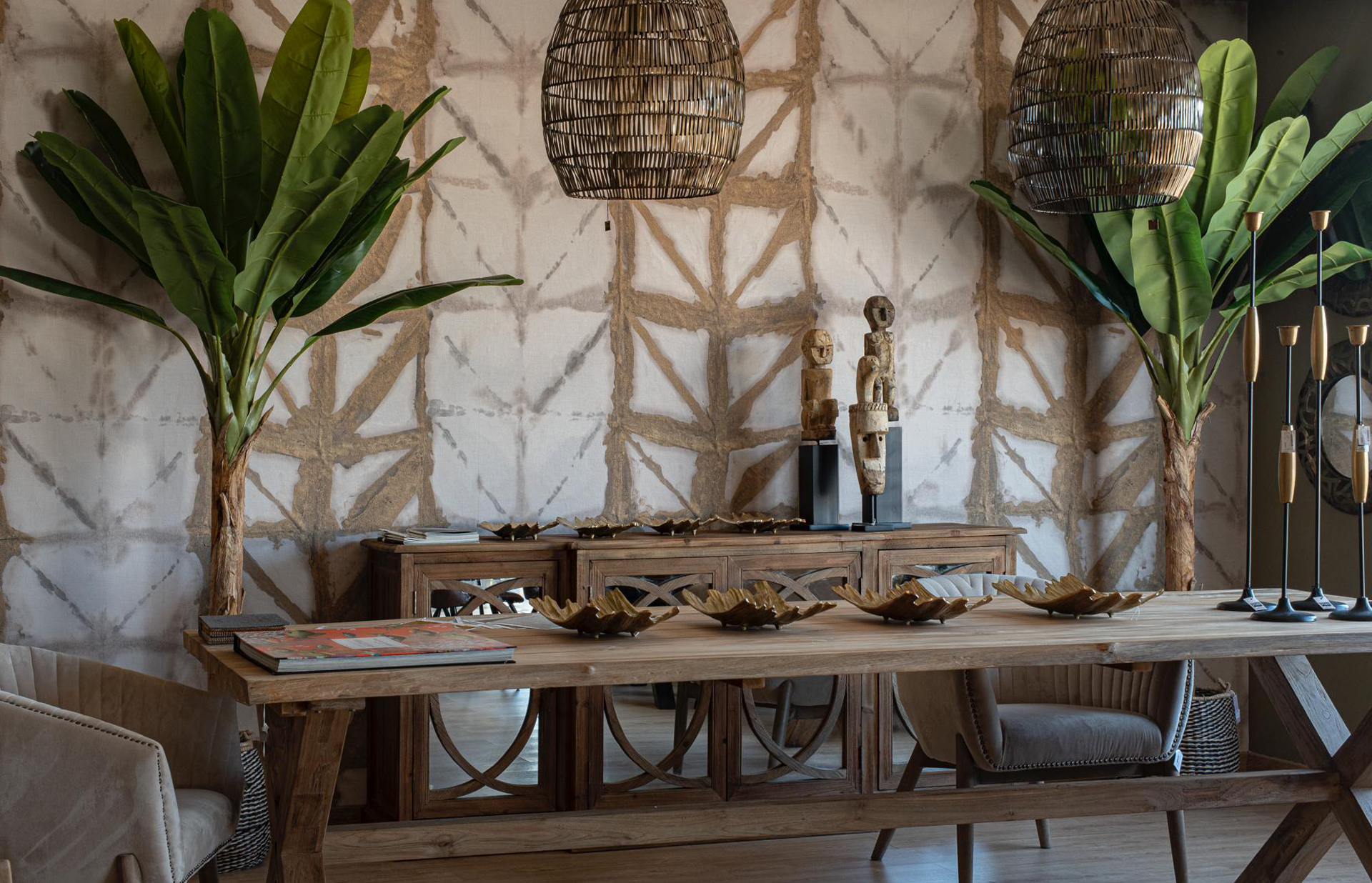 In the market since 1991, recognized in the decoration and interior design field as a renowned company, Taróca® stands out for the representation of renowned national and international brands in the world of decoration, but also for the eclecticism of the offer that varies between the contemporary, the vintage or the Provencal among others.
Taroca selected Styl'editions products as a high quality design element. By choosing the Origami series, the Portuguese store gave warmth and organic elegance to its spaces. The ethnic style of the furnishings is enhanced by the Origami collection with a lively sobriety.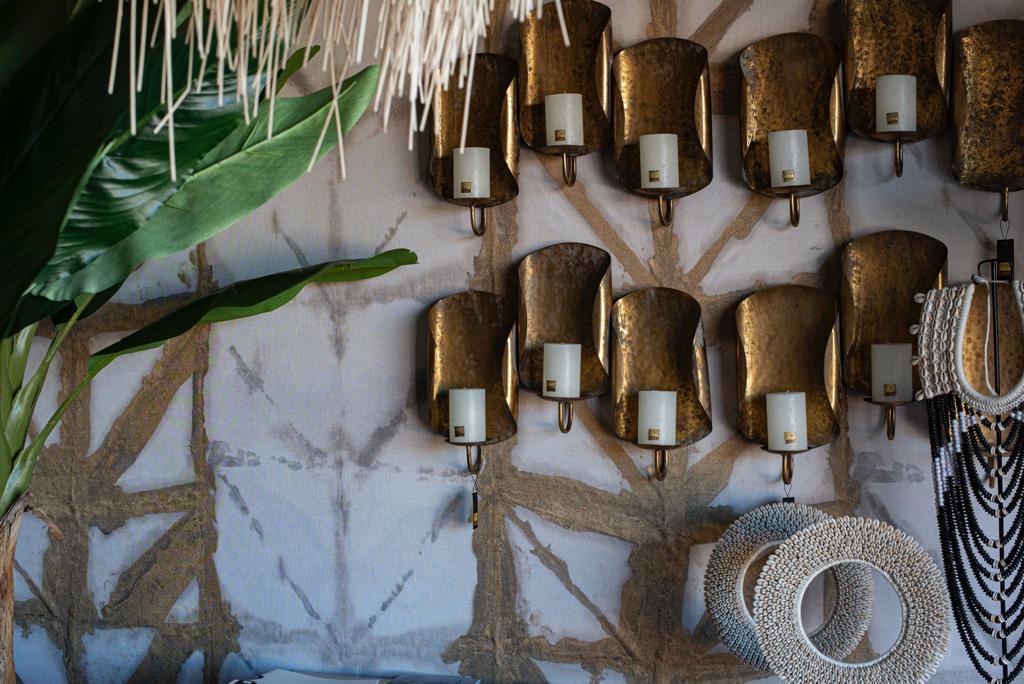 Shades of color, small and large size flowers create an ancestral space where you can immerse yourself finding time to relax; warm tonalities, signs and watercolors applied with particular sensitivity from our artists in the company workshop. The bathroom space is transformed and becomes a place to live.